PE & VC Networking Dinner: Sept 21, 2022
Join Us in San Francisco!
We hope you will join us for an exclusive networking dinner in San Francisco on Wednesday, September 21, 2022.
DHR Global will be hosting dinner at Mourad, a Michelin-starred restaurant, and we will be joined by PE and VC industry leaders as well as thought leaders in the space.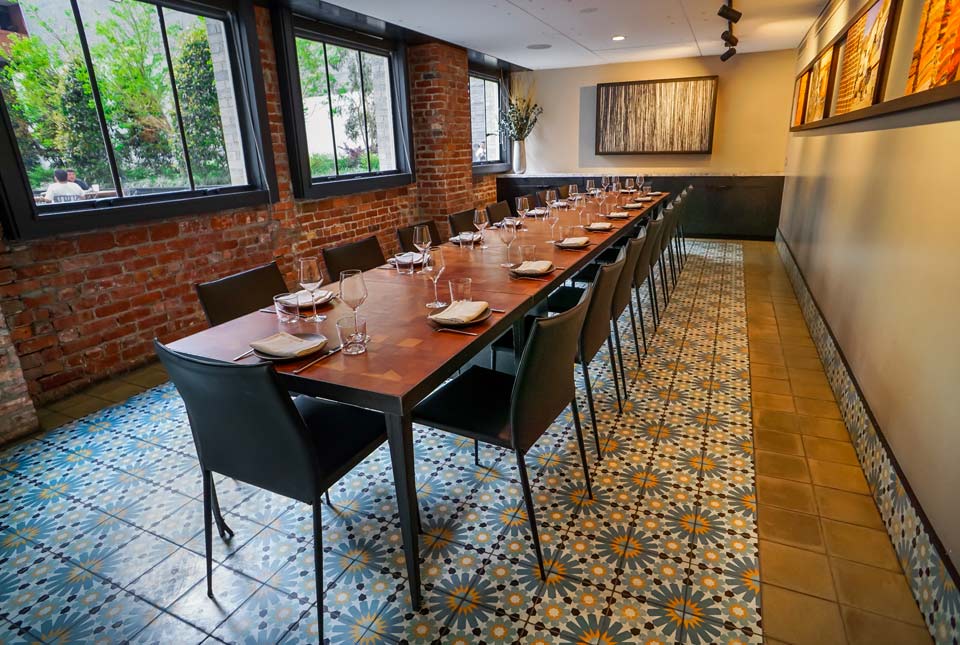 Location
Mourad
140 New Montgomery St.
San Francisco
Time
6:00 p.m. Cocktails
7:15 p.m. Dinner
Hosted By
Keith Giarman, Jonathan Hoyt, Vince Saunders and Kathryn Ullrich
Reserve Your Spot Today!