Future-ready Leaders for Big Data Roles
As Big Data and other data solutions become integral to most business operations, Cloud service leaders have had to adapt to become the "translators" who can drive new initiatives, spearhead change and demonstrate results that link to organizational strategy.
Whether you're looking to add leaders at the board or executive level, or you need support evaluating and developing your high-potential talent, DHR can help.
From executive search and leadership assessment to development and team effectiveness, we are your executive search partner.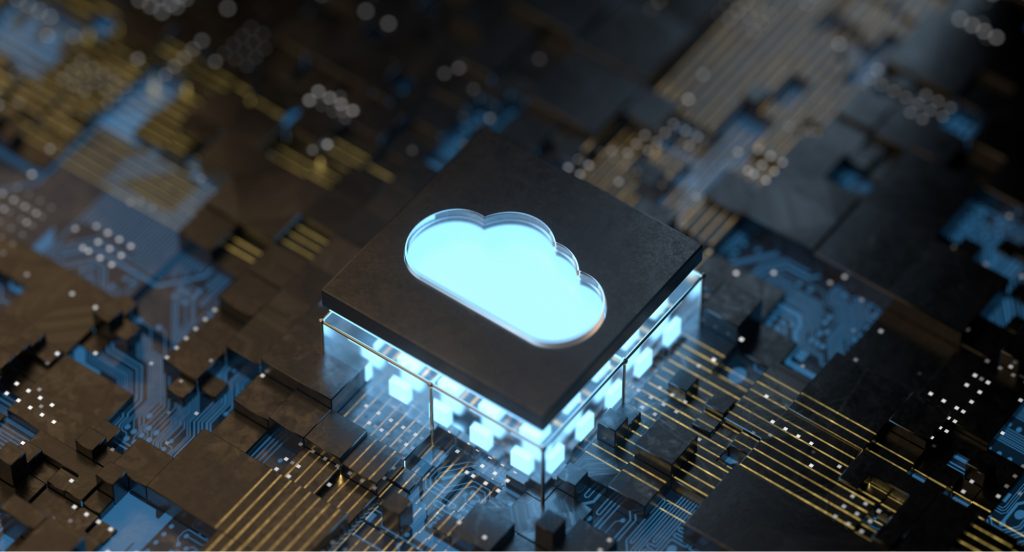 DHR is helping to building services teams for Cloud Services organizations, with expertise across:
Software as a Service
Infrastructure as a Service
Platform as a Service
Public, Private and Hybrid Cloud