Delivering Agile Leaders for SaaS Companies
DHR's Advanced Technology team is working with leading Software as a Service companies across the spectrum drive their talent strategies – from venture backed to private equity owned and enterprise-level organizations. Whether you're looking to add leaders at the board or executive level, or you need support evaluating and developing your high-potential talent, DHR can help.
From executive search and leadership assessment to development and team effectiveness, we are your executive search partner.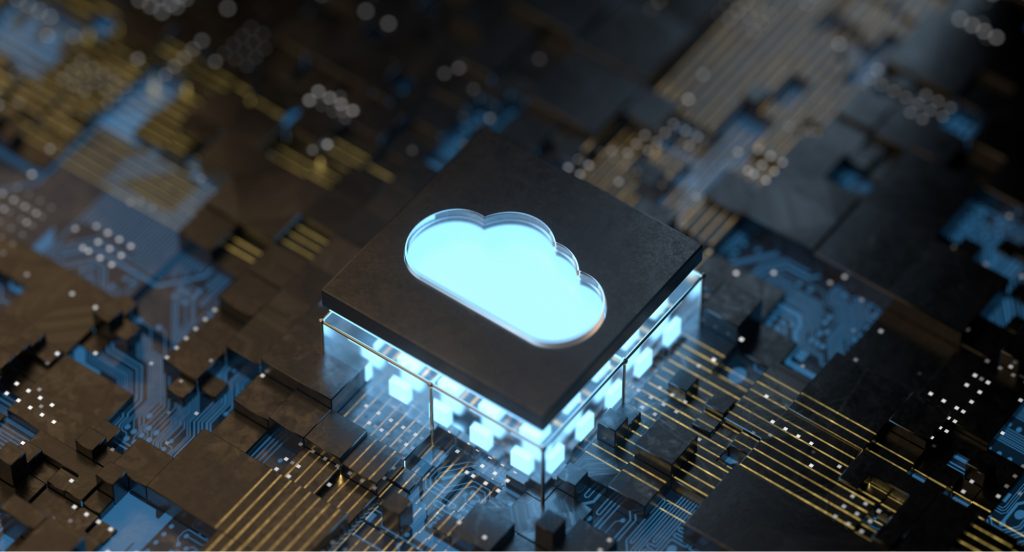 Our consultants have extensive experience in building services teams for SaaS organizations, with skills including:
CAD/CAM
CRM
Customer Success
Enterprise
ERP
HCM
Healthcare Software
ITSM
Logistics and Transportation
Marketing Automation
Payroll, Tax, Accounting
Legal
MES
Security