About Us
Reach. Resourcefulness. Relationships.
To us, value is a simple proposition summed up in three words. Reach delivers talent solutions that are smart in your world. Resourcefulness brings creativity, flexibility and agility tailored to you. And lasting relationships are at the heart of all we do.
DHR is a leading, privately-held provider of executive search, leadership consulting, and emerging leader search solutions in more than 50 markets spanning 22 countries. With expertise in more than 20 industries and functional areas, DHR pairs clients with resourceful consultants who have the most experience in their world.
For more than 30 years, DHR has solved talent challenges by being connected, accountable, attentive, and prepared to hit the ground running to ensure clients have the best talent available.
Our emerging leader search services are delivered through Jobplex, a DHR company.
Our Approach
We support our clients' executive talent needs by connecting:
Customized talent advisory – A "global boutique" firm that has services designed to meet each client's need
Creative and flexible partnership – Partners empowered to work closely with clients across a wide range of services
High-touch experience – Senior-level professionals you can trust and who are hands-on in your executive search
Effective and efficient process – Organized, transparent process that includes ongoing reporting
Client and candidate community – Creating forums for learning and engagement around key industry topics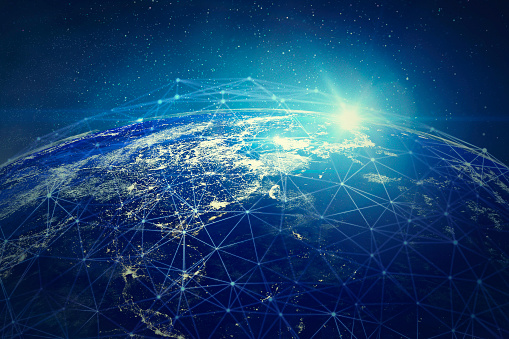 All Star Search Talent with A‑Team Global Support
We're connected to serve you around the globe. DHR's footprint crosses more than 50 cities and 22 countries.
50
+
offices around the globe
90
%+
success rate (search completion)
80
%+
stickiness factor (more than 3 years)
Our Values
We've delivered outstanding results for the companies we serve and a career-defining experience for our employees. We demonstrate the values of the firm through our actions, every day.

OUR GUIDING PRINCIPLES:
Trust
Trust is the foundation of DHR's TEAM philosophy. We're reliable for and supportive of our internal teams and colleagues, as well as our clients.
Entrepreneurial
We encourage all TEAM members to mold their experience and grow their investment in DHR and themselves.
Accountable
We work together to meet and exceed our clients' expectations, without exception. Finding today's top leaders is a big job, and our clients depend on us for speed, discretion, and success.
Motivated
We're not the biggest, but we know we're the best. Our agility and expertise allow us to bring creative search solutions to our clients every time to get the job done.​​​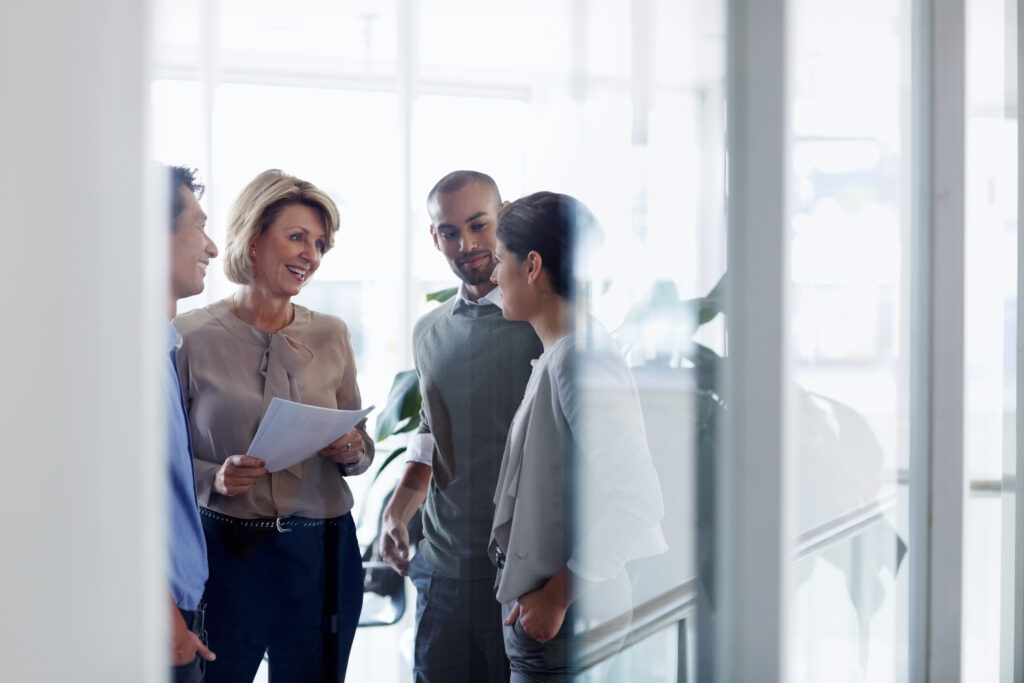 Our Commitment
We are in the people business. For our employees, we deliver:
Wellness: We engage employees to be their best while having fun, including setting wellness goals and challenges.
Community: Employees have in-office volunteer opportunities and one dedicated development day per year to engage in their communities.
Mentoring: We provide a semiannual, formal mentoring program to support our staff and partners in meeting their growth goals.
Diversity: DHR strives to be a diverse and inclusive workplace, providing training and support that helps us achieve this goal.
Join Us
We hope you'll join our family as a client, candidate or employee.