Executive Search and Strategy for Mission-driven Organizations
Mission-driven and nonprofit organizations – especially their leaders – are under pressure to drive social change and provide support in a rapidly changing world.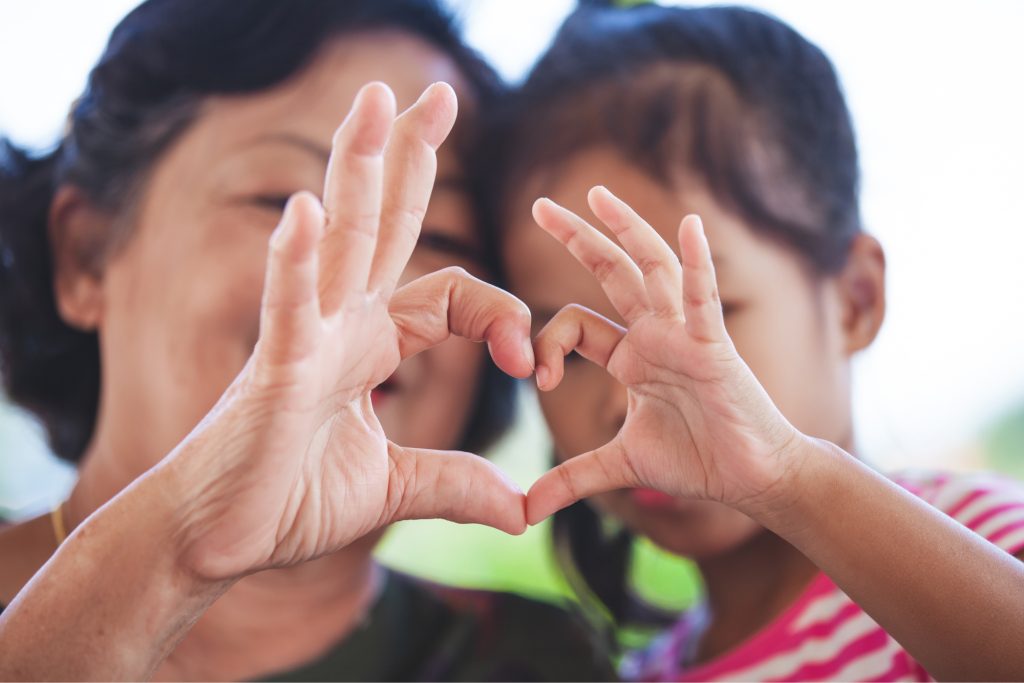 Partnerships that Change the World
DHR's services are designed to provide talent guidance and support at any level of your business through our executive and emerging leaders search solutions, as well as strategic consulting services. Our mission – "to improve the effectiveness of organizations worldwide" – represents the consultative approach and commitment to establishing mutually beneficial long-term relationships with each of our clients. We believe great leaders make great organizations that, in turn, help change the world.
In-depth Industry Knowledge
DHR's executive search clients span the nonprofit spectrum, and our consultants bring industry experience to all sectors of the field, including:
Arts, Culture and Humanities
Economic Development and Trade Associations
Environment and Animals
Education
Foundations
Health
Human and Social Services
International and Foreign Affairs
Public and Societal Benefits
Religion-related
Sports organizations