Board Advisory & Consultancy Services
Board Leaders with Purpose
Around the world, boardrooms are being transformed and driven to adapt to respond to shareholder pressure and adapt to new challenges around digital transformation, diversity and ESG. We help our clients design, build, compensate and manage boards that drive change and innovation.
When you need new directors who are digitally savvy or include diverse perspectives, DHR's Board Practice understands that the key elements in a successful board and senior executive team include cohesion, trust, respect, diversity of opinion, capability and chemistry.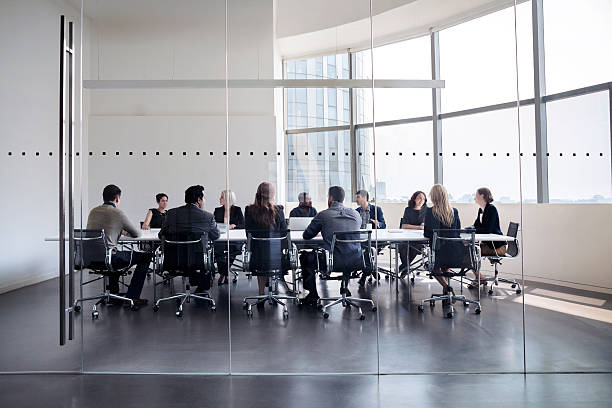 If the challenge calls for a deeper dive into board structure, DHR helps organizations identify the board competencies unique to them, identify tools to assess new potential board members and build a pipeline of qualified leaders to fill future positions.
Our experienced, global Board Practice combines seasoned executive talent consultants with industry thought leaders to help you build and manage a board that drives long-term success.