Connect with Your Next Great Leader
With DHR, you work directly with a top executive search firm and team that know the most about your industry and what matters in your world. Expect us to be accessible, agile, accountable and always connected with you and the future-ready leaders you need to move forward with confidence.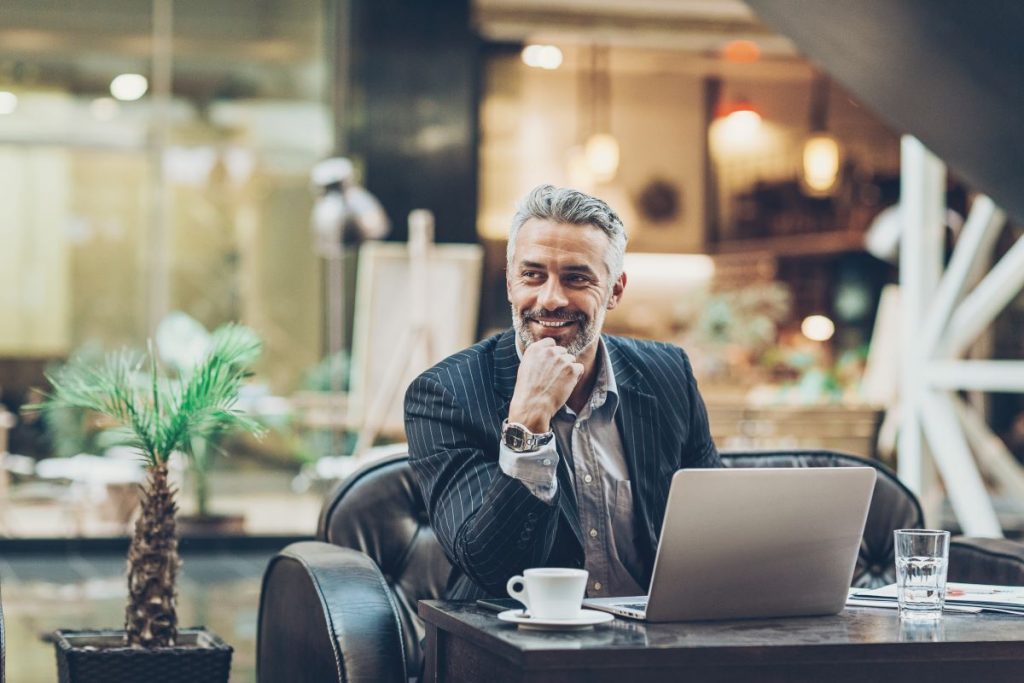 Future Ready Leaders: Our Approach
Exceeding expectations is our culture. We're committed to recruiting the best executive-level and board-ready talent in the world for you. With our reach, resourcefulness and relationships, we improve your recruiting process and help you better understand the market and competitive landscape.
Award-Winning Service
DHR's superior client service and candidate experience has been recognized by Forbes and its list of America's Best Executive Recruiting Firms.
Our Process
The key to successful executive search completion is a successful initiation. Our custom and flexible approach is designed to help you get the best possible hiring outcome.
Assess organization and position
Meet key constituents
Align with you on critical competencies for the role
Develop search strategy and priorities
Organize and execute research strategy
---
Board & CEO level searches also include strategic discussions are held with board members, investors and other stakeholders to determine your goals and what talent is required to accomplish them. A highly structured skills matrix is created to uncover gaps in board expertise and succession.
Contact sources and potential candidates
Weekly progress reporting/search calibration
Develop and prioritize top prospects
Comprehensive competency-based interviews
---
For Board & CEO searches, the Identify and Qualify phases are extremely research intensive. The DHR Partner reaches out to candidates directly, to determine cultural and behavioral fit, after extensive research has identified the appropriate match in terms of experience and personal characteristics.
Heavy recruiting continues
Comprehensive competency-based candidate interviews
Lead psychometric assessment
Conduct detailed referencing around critical competencies
Conduct candidate meetings
Debrief competency evaluation and Leap assessment results with you
Review feedback to determine finalists
Conduct in-depth referencing around critical competencies and background checks
Offer negotiations and candidate counseling
---
At the Board & CEO level, the DHR Team advises your board in conducting a formal governance process leading to the selection of the best candidate.
Triple Check Assessment
Triple Check your next hire. DHR's Triple Check delivers a detailed view of your candidate's strengths, weaknesses, blind spots and developmental needs. Most importantly, it helps determine the right fit for your culture.
Competency-Based Interviews
Provides alignment with five to seven critical competencies essential for success in the role
Evaluates candidate's past performance to more accurately predict future behavior
Assesses candidate's fit through structured behavioral interview questions
Leap Leadership Assessment
DHR's proprietary assessment tool developed by Columbia University Ph.D.s and verified by leading organizational psychologists
Measures leadership traits and preferences
Helps assess cultural fit
360-Degree Referencing
Provides structured referencing
Allows input about candidates from peers, direct reports, managers and supervisors
Verifies hunches and asks targeted follow-up questions