Award-Winning Service & Culture
We're proud to share evidence of the hard work, dedication and commitment to excellence that our team demonstrates every single day.

Inc. Best Workplaces: 2023, 2022
The Inc. Best Workplaces list measures a variety of research-validated factors that result in exceptional company culture, work/life balance and career growth. DHR was also named to the Editor's List for Enduring Impact: 15+ years in business; and Robust and Powerful: $50MM+ in gross revenue.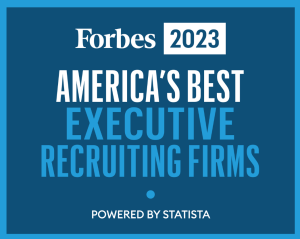 America's Best Executive Recruiting Firms: 2023, 2022, 2021, 2020
Forbes' America's Best Recruiting Firms are selected through an independent survey in partnership with Statista Inc., with feedback from 5,200 external recruiters, human resources professionals and hiring managers.

Modern Healthcare Largest Executive Recruiting Firms
Modern Healthcare's Largest Executive Search Firms List ranks firms based on total U.S. placements of senior-level healthcare executives.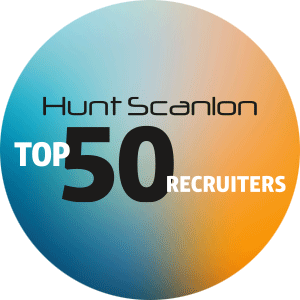 Hunt Scanlon Top 50 Recruiters
Hunt Scanlon Top 50 Recruiters is a roundup of the 50 largest, fastest-growing executive search firms in the Americas.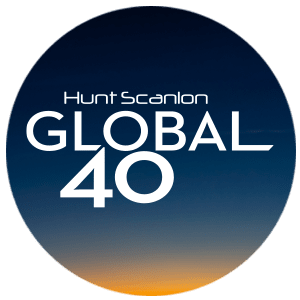 Hunt Scanlon Global 40
The Hunt Scanlon Global 40 is a list of the best global search firms who can satisfy the most sensitive recruitment needs.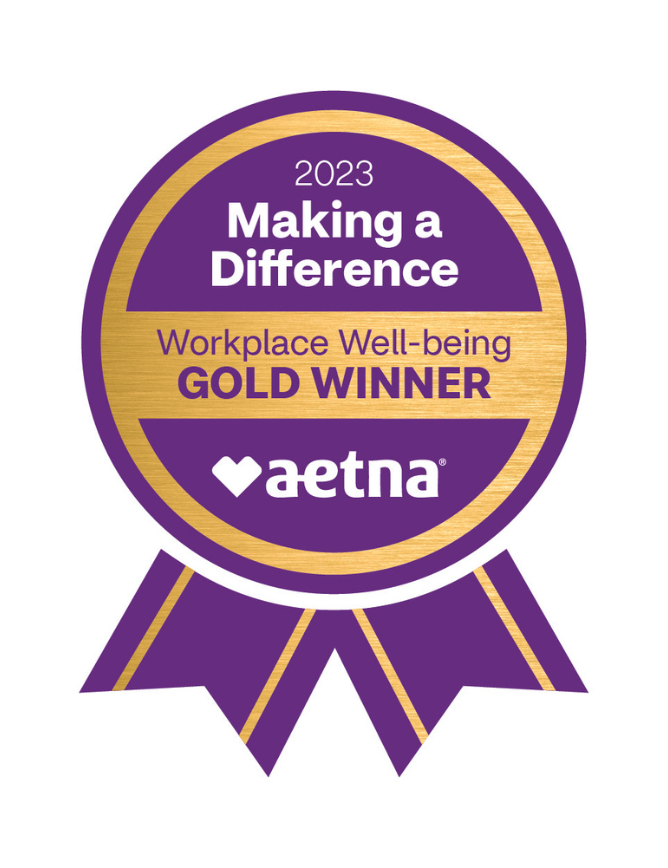 Aetna Workplace Well-Being
The Above and Beyond Gold-level Aetna Workplace Well-being Award recognizes a strong commitment to providing workplace well-being resources, programs, and support for employees.
DHR Hall of Fame
The DHR Hall of Fame Award recognizes consultants who have been with the firm over 15 years, and have made significant contributions to the firm's culture and history throughout that time.
Reach. Resourcefulness. Relationships.
To us, value is a simple proposition summed up in three words. Reach delivers talent solutions that are smart in your world. Resourcefulness brings creativity, flexibility and agility tailored to you. And lasting relationships are at the heart of all we do.
We've delivered outstanding results for the companies we serve and a career-defining experience for our employees. We demonstrate the values of the firm through our actions, every day.
Connect with us on LinkedIn to learn more
about our award-winning service and culture.