Strategic Financial Leadership That Drives Growth
DHR's Global Financial Officer Practice assists public and private companies in the recruitment of financial executives with the right combination of expertise, functional skills, leadership and personal style – ensuring alignment with each organization's unique culture.
This dynamic extends across the finance function and down into the business, where finance leaders play a fundamental role in defining and implementing corporate strategy. DHR conducts hundreds of assignments annually at the CFO level and across all finance disciplines.
The complexity and highly integrated nature of the Chief Financial officer (CFO) role today requires a strategic business partner that has in-depth functional experience and operating knowledge.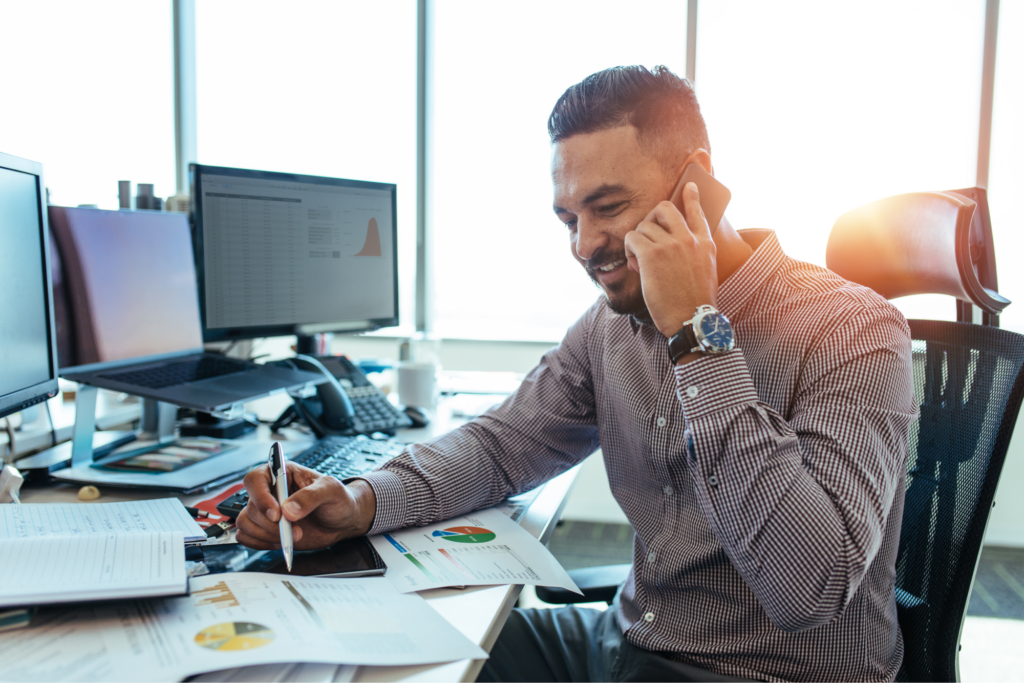 We connect you with leaders across key functional areas, including:
CFO
Treasury
Chief Accounting Officer
Division Finance Leader
Financial Planning and Analysis
Investor Relations
Mergers and Acquisitions
Internal Audit
Tax
Global Financial Officers Leadership Team