Join Team DHR
Though we've grown in numbers and reach, our values remain the same. Family-owned with a focus on long-term sustainability, our focus is on delivering client value and creating opportunities for our employees to succeed. We're a global firm with a boutique touch, right-sized to be able to offer both robust resources and an agile, collaborative culture.
At DHR, you're the driver of your career.

Best Workplaces Winner for 2022 & 2023
Inc. magazine named DHR to their Best Workplaces list for two consecutive years, reinforcing our culture of collaboration, which is the foundation that unifies us and drives us to perform at our best.
We continually work to foster a workplace and culture that keeps our teams engaged, motivated and supported in the ways they need in order to be successful.
"Receiving this award for the second consecutive year is a great honor and a true testament to the hard work of our amazing team.
We are incredibly proud of this accomplishment, and committed to continuing to provide a supportive, innovative and inspiring workplace for our team."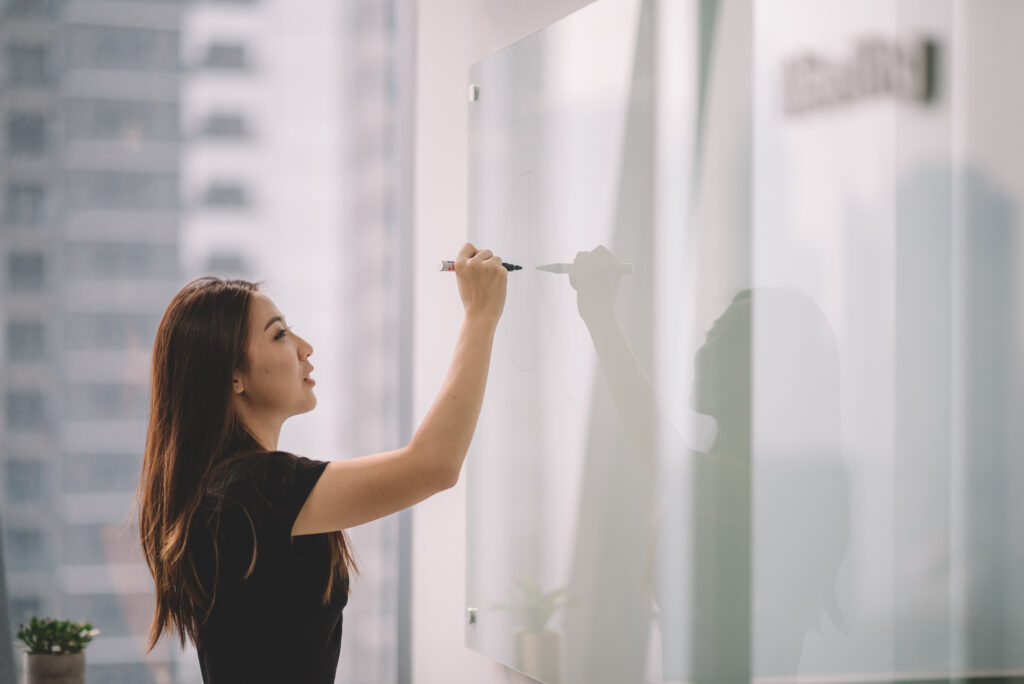 Investing in You
Through our wellness program, we engage our team members with a comprehensive mind- and body-focused program, featuring unique challenges and opportunities. We also offer volunteer hours through individual and group programs so our employees can give back. In addition, we offer professional development opportunities focused on engagement and performance, including a mentoring program for new associates to support their growth.
2021 Internal Diversity Scorecard
63%
Diverse Partner Hires
87%
Diverse Support Team Hires
59%
Corporate Leadership Diversity
Diverse Teams Win
DHR recognizes that we can only support our clients' diversity efforts by expanding and driving our own. Our employee-led and leadership sponsored Diversity Equity & Inclusion Council is a critical driver in building and fostering organizational diversity, equity and inclusion.
Through strategic initiatives, outside partnerships, policy development and innovation, we continue to advance by transforming our workforce and communities and ensuring an environment where all individuals are valued.
In the words of our team members
Sam Pietrobono
Director
"I came to DHR fresh out of college and was fortunate to have senior leaders who invested in my professional development from day one. Four years later, I have been incredibly blessed to help lead the research function for our Life Sciences practice and to work with partners in North America, Europe, Asia and Africa. DHR has put a concerted effort into developing talent internally and providing the research team with updated IT tools. They have opened doors for me that I didn't even know existed."
Connect with us on LinkedIn to learn more about our culture and available roles.