Directors and CEOs Ready for What Comes Next
Our Board and CEO Practice Group combines seasoned executive search consultants, who are members of prestigious and influential boards, with industry thought leaders who offer deep expertise in our clients' business models. The insights and perspectives gained in these roles allow our consultants to serve as valuable resources in the execution of board of director and CEO searches. Leveraging this experience, our consultants understand that the key elements in a successful board and senior executive team include cohesion, trust, respect, diversity of opinion, capability and chemistry.
Our job is twofold: keeping abreast of universal governance and understanding the unique challenges that each CEO and board of directors faces.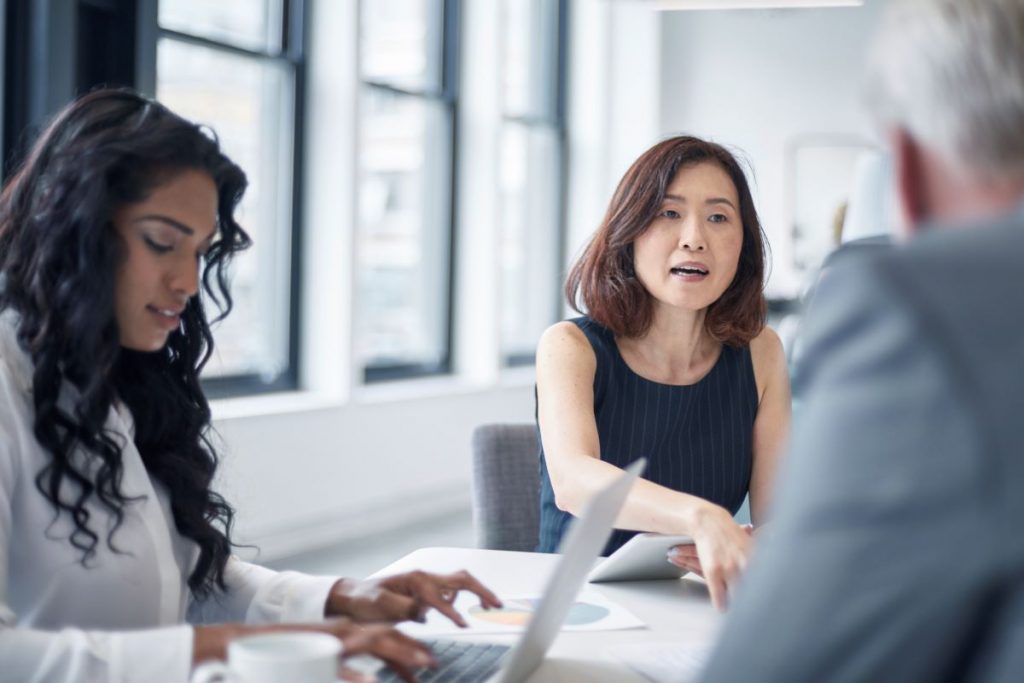 Future Ready Leaders: Our Approach
Our Board and CEO Practice Group has conducted board of director and CEO assignments for public and private companies across the breadth of industry sectors and market capital size. This significant domain knowledge and functional expertise is coupled with geographic and cultural affinity in each market to ensure DHR builds the right engagement team and is your partner of choice in every unique assignment.
Areas of specialty within the Board and CEO Practice include:
Corporate Governance
Executive and Director Effectiveness
Special Committee Requirements
Director Compensation
Award-Winning Client Service & Candidate Experience
DHR has consistently been named one of America's Best Executive Recruiting Firms by Forbes.
Board & CEO Leadership Team