Leaders Who Anticipate Trends and Respond Quickly to Changing Market Conditions
DHR's consultants work collaboratively, drawing from the best and most appropriate skills to identify the highest-quality candidates for your assignment. Our global perspective and broad base of experience allow us to develop a thorough understanding of your company's operational and cultural needs. Through our comprehensive analysis, market insight and industry knowledge, we reach across borders to connect your organization with the ideal candidate.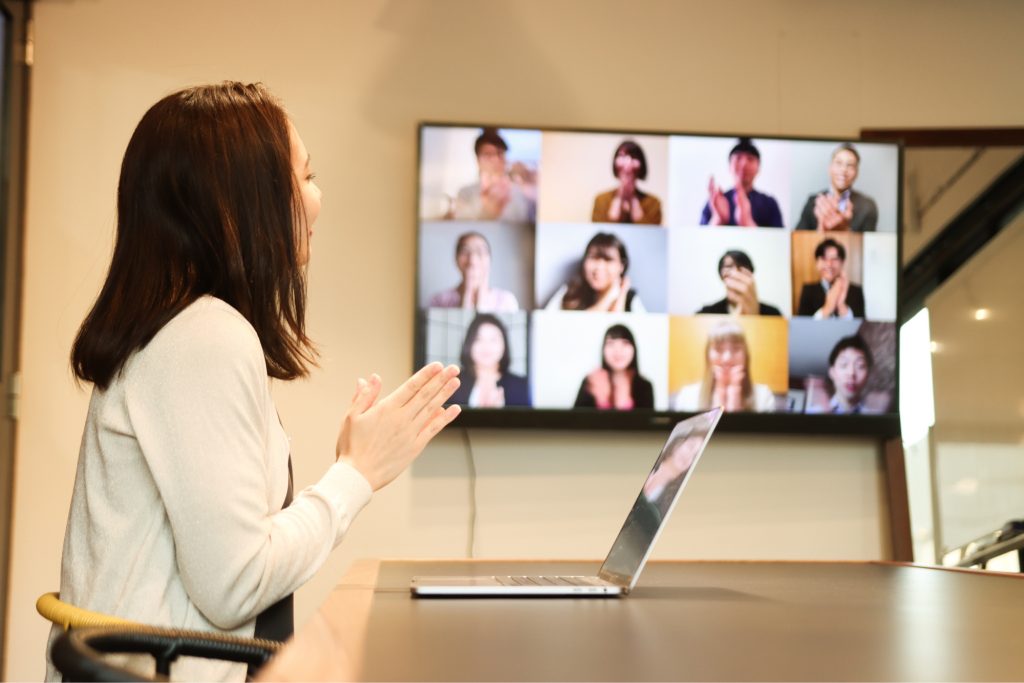 Agility that Drives Growth
The DHR Technology Practice recognizes that our clients seek thought leadership, innovation and the ability to anticipate emerging trends and respond quickly to rapidly changing market conditions.
Whether your company is driven by technology or gains a competitive advantage through its application, the decision to find new talent is paramount to your company's growth and performance.
Expertise Across Markets
Our Technology team boasts a broad array of expertise serving a variety of market segments:
Large Enterprise
Private Equity & Middle Market
Venture Capital & Start-Ups
Non-Profit & Education
Global Technology Leaders
Serving Clients Around the Globe