Finding Innovative Leaders for Innovative Companies
As digital solutions emerge across every industry, new companies are establishing themselves as the leading providers of critical solutions for businesses. In an already-crowded marketplace, it takes innovative product development, strong, effective sales management and savvy marketing leadership for software companies to distinguish their solutions.
DHR's Digital Solutions and Services team is dedicated to helping your organization drive its talent strategies. Whether you're looking to add leaders at the board or executive level, or you need support evaluating and developing your high-potential talent, DHR can help.
From executive search and leadership assessment to development and team effectiveness, we are your executive search partner.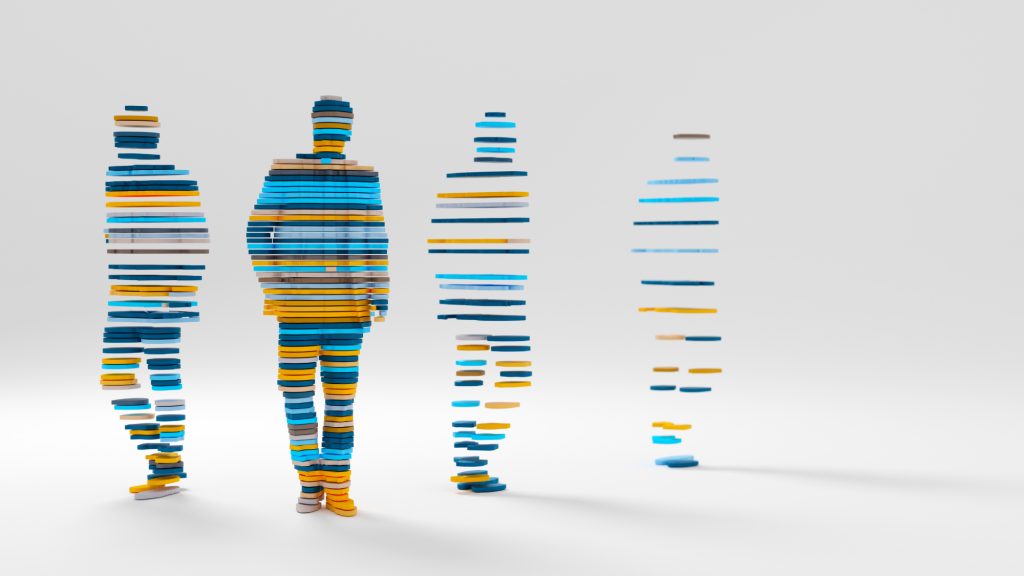 Our consultants have extensive experience in building services teams for Digital Software and Services companies, with skills including:
Autonomous Digital Enterprise
Digital Content
E-commerce and Omnichannel
Digital Workplace
Digital Manufacturing
Digital Transformation
Business Process Automation