Search for Emerging Leader Talent with Jobplex
Jobplex, a DHR company, is a leading global talent acquisition solutions company created to serve the middle management and professional markets. Jobplex's service offerings include Single Search and Project Recruitment solutions. Due to our robust size and comprehensive methodology, Jobplex has deep expertise in a variety of industries and functional areas.
Our Approach
Jobplex combines the use of direct sourcing, proprietary databases, technology sourcing and the strength of a core research group in a tailored approach for every client. Our extensive global reach, multi-channel sourcing and targeted recruitment strategies allow us to attract a pool of highly qualified candidates.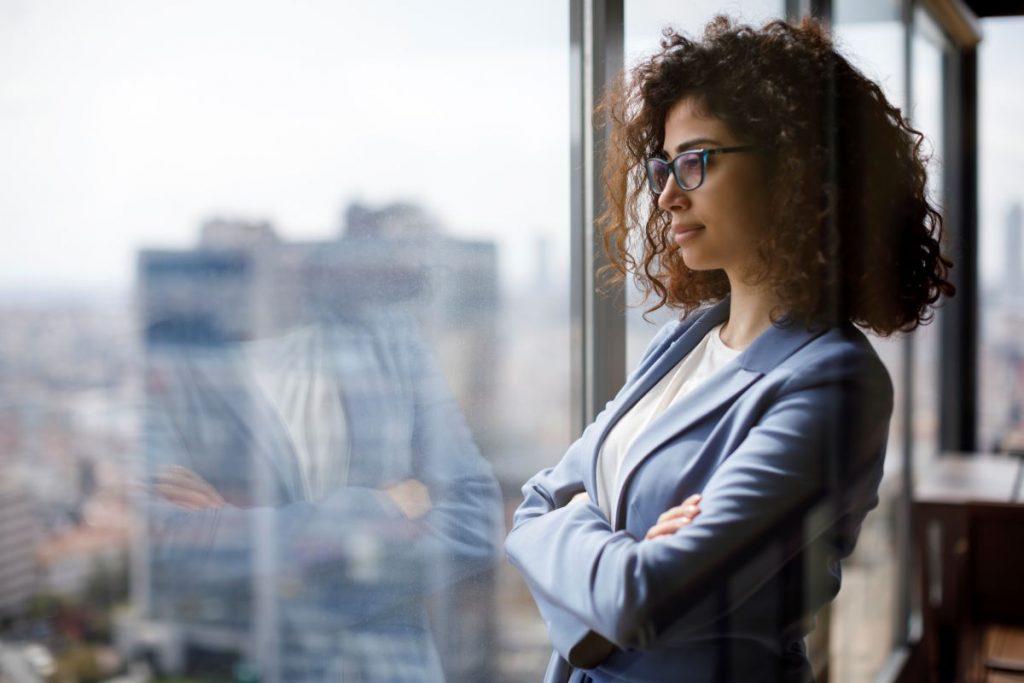 Competitive Strengths
Jobplex focuses on the recruitment of middle managers and various professional staff positions using a distinctive methodology that combines a team of researchers with the expertise of hands-on, industry-proven consultants to ensure successful hires.
From a single search to an enterprise recruiting project, Jobplex ensures exceptional talent through unique solutions.