Find Your Next Great Leader
Today's top leaders in industry and manufacturing have remarkable skills. They're accomplished in technologies like the Internet of Things and data analytics and they've got the strategic vision to handle challenges from market disruption to the merging of industries to gain a competitive advantage.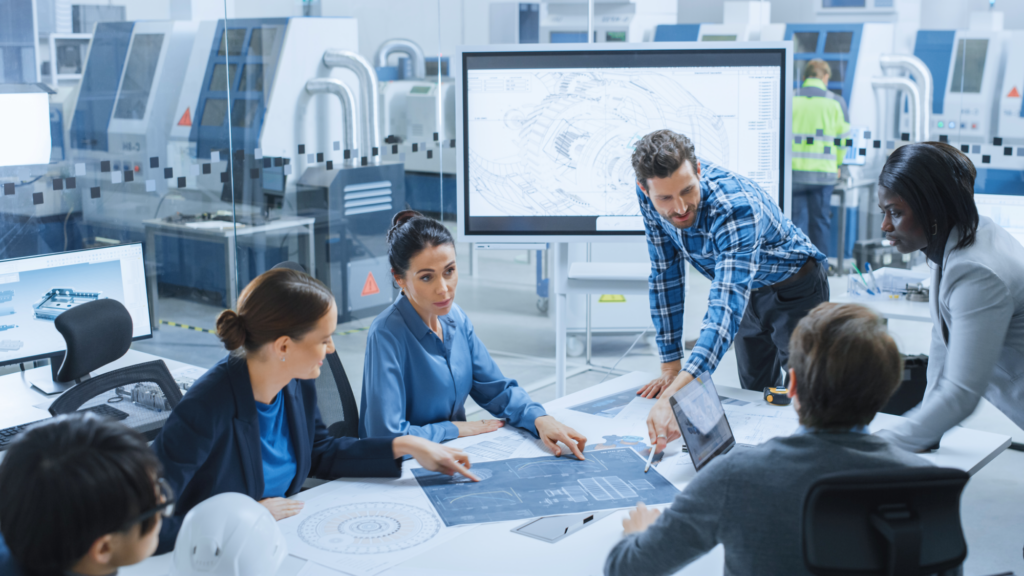 Top-tier Candidate Selection
Our executive search and leadership development consultants worldwide identify and assess that talent at the highest levels to provide you with candidates who are ready to take on the challenges of the industrial market and help your company succeed.
Industrial Sectors
Working across functions, we can help you find leaders in areas of specialty.
In the words of clients
"DHR is a longtime valued partner in helping us fill senior-level roles. They are incredibly knowledgeable and present excellent candidates quickly. They took the time to understand our company and consistently bring us individuals who are a great match with our team. DHR truly guides the process with expertise and exceeds expectations."
— CHRO, Diversified Industrial Company
Global Industrial Leadership Team