Helping You Construct Leadership Teams that Deliver Growth
As the construction and infrastructure industry takes our world's physical buildings and our communication and transportation networks into the future, leaders need to successfully juggle the here-and-now with sustained, long-term growth.
Innovations such as connected cities, the evolution of building materials, and modular construction are transforming the industry. At the same time, macro trends that include public-private partnerships, rising material costs and a shrinking labor force require resilient leaders who can integrate their knowledge of the industry to move projects and companies forward.
Across all industry sectors, DHR knows how to identify and attract the top leaders of today as well as the future-ready leaders of tomorrow.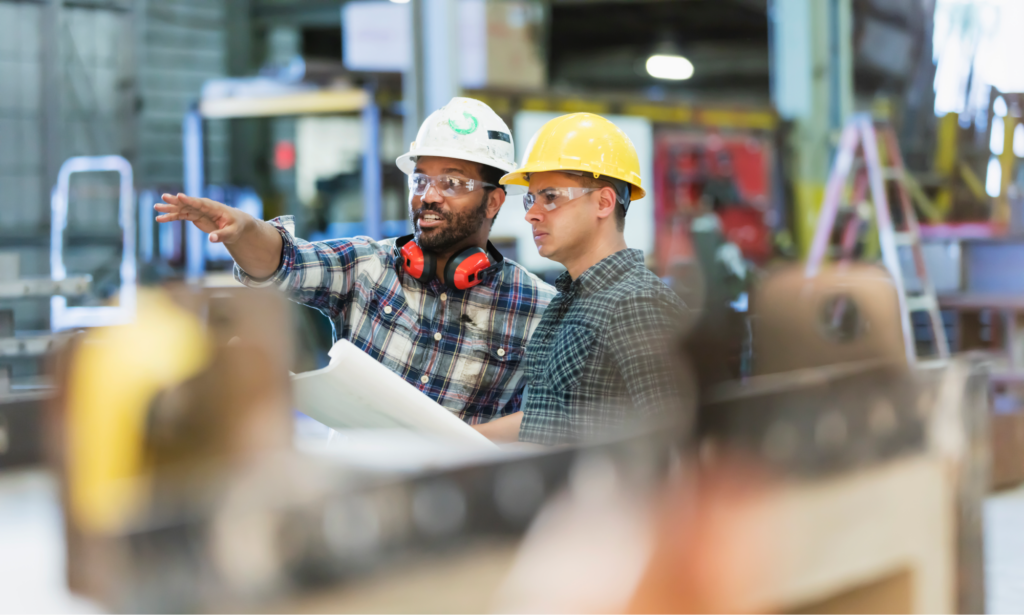 As a top executive search firm, DHR has a deep understanding of the construction and infrastructure industry in some of the busiest construction markets in the world.
We work with construction and infrastructure organizations that specialize in:
Architecture and Design
Building Materials and Building Services
Commercial and Residential Development
Construction and Project Management
Engineering, Construction and Procurement/Management
Facilities, Infrastructure and Refineries
Health, Safety and Environment
Management and Infrastructure Advisory
Supply Chain Logistics, Contracts and Procurement
Sustainable Construction
Transportation – Highways, Rail Lines, Ports, Airlines, Parking, Bridges, Dams, Deep-sea Pipelines, and Tunnel Boring
In the words of clients
"We've had a five-year relationship with DHR because they have consistently delivered candidates that are perfect for our executive team. Not only do they deliver skilled candidates, they also nail the cultural attributes that make a leader successful in our business."
— CHRO, Building Supply Company
Construction & Infrastructure Leadership Team