Competitive Talent for a Competitive Market
Attracting the best senior leaders in today's competitive life science industry is a sizable task that requires a strategic and tactical team-based approach. Our experience, amplified by our first-hand understanding of the life science market, provides a compelling value proposition in building long-term consultative relationships with clients.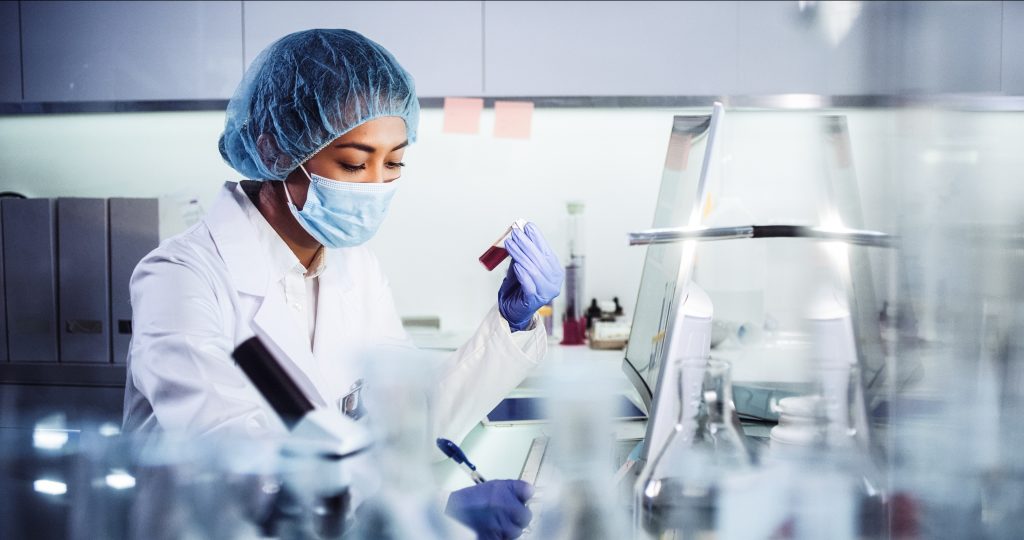 Navigating a Complex Environment
For every assignment, our team members bring a full understanding of the critical elements of the research and development cycle, the complexity of positioning and launching novel products into global markets, and the nuances of navigating the regulatory and commercial environments around the world.
Industry-Specific Experience
DHR maintains a specialized global practice, comprising consultants with deep executive search acumen built upon years of industry-specific operating and management experience to address our clients' complex talent needs in this highly demanding and regulated market. Our life science team focuses on solid functional and behavioral attributes when identifying, attracting and assessing prospective candidates.
DHR's is committed to exceeding our clients' expectations on every assignment. As one of the largest retained executive search firms in the world, our success is measured by the success of the talented people we bring to your organization.
Life Science Sectors
Areas of specialty