Agile and Innovative Health Care Technology Leaders
It's no surprise that health care technology adoption skyrocketed in 2020, according to Becker's. Many hospitals, health systems and health care services companies struggled to keep up, and are looking to make new strategic investments. Technology can help health care providers and services companies improve patient care, increase collaboration across systems, manage costs and reduce burnout.
DHR helps leading organizations find and develop the future-ready leaders they need to take their businesses to the next level. We help our clients find leaders who lead with innovation and the ability to anticipate emerging trends and respond quickly to rapidly changing market conditions.
You can expect the reach and resources of a global executive recruitment search firm with the resourceful attention of a boutique partnership.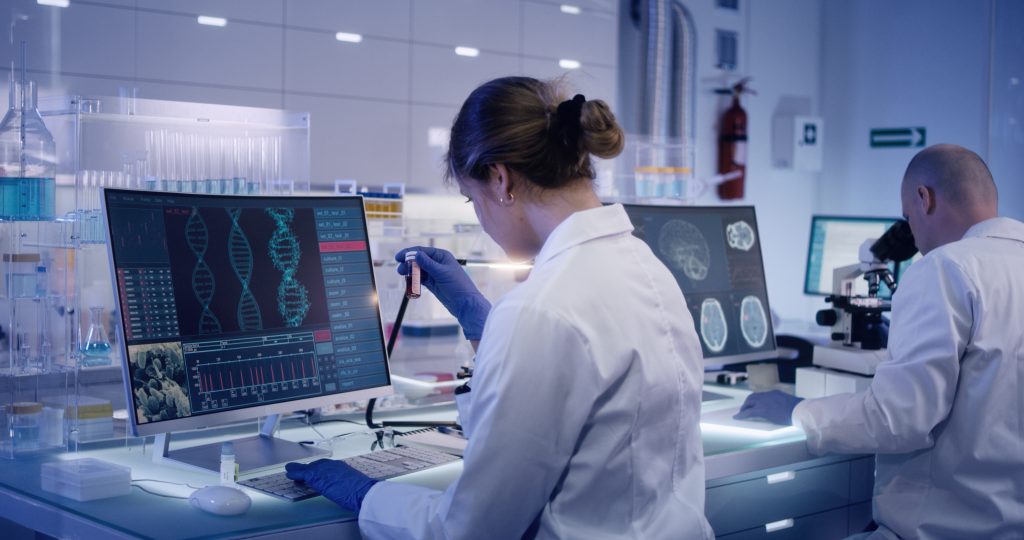 At DHR, we collaborate with health care providers and services companies to recruit key technology leaders, solving challenges that include:
Artificial intelligence
Big data management
Clinical IT
Cybersecurity
Data interoperability
Digital patient experience
Electronic health records systems
Machine learning
Predictive analytics
Telehealth