Meet the Leaders Driving DHR's Growth
Get to know the team members who are leading DHR's global growth, client-centric service delivery and award-winning culture.
Asia Executive Committee
EMEA Executive Committee
North America Executive Committee
Interested in Joining DHR?
Send a note to April Drury, Senior VP of Global Talent Management, to start a conversation.
DHR Hall of Fame
The DHR Hall of Fame Award recognizes consultants who have been with the firm over 15 years, and have made significant contributions to the firm's culture and history throughout that time.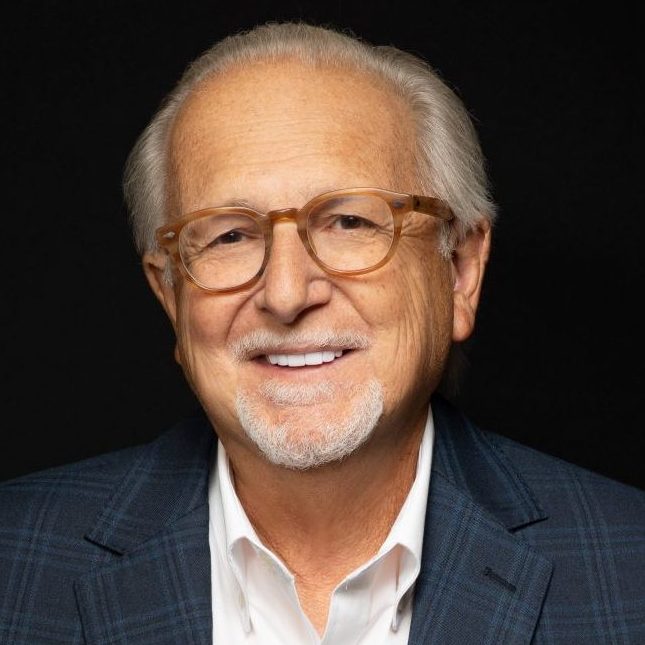 James Abruzzo
2019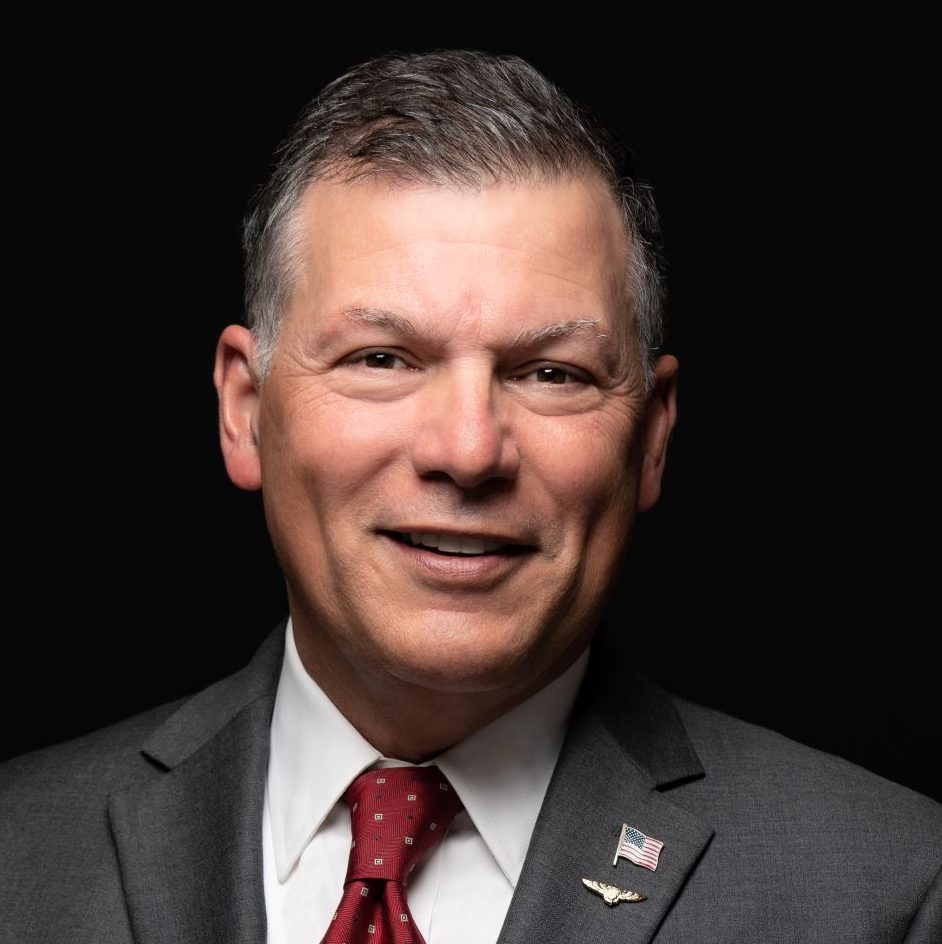 Joe Christman
2019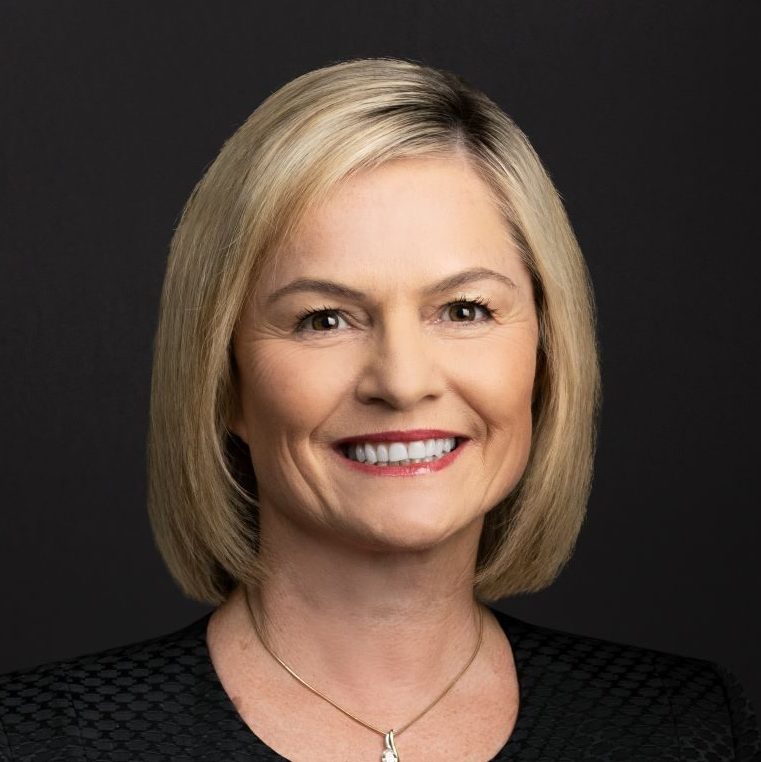 Christine Greybe
2019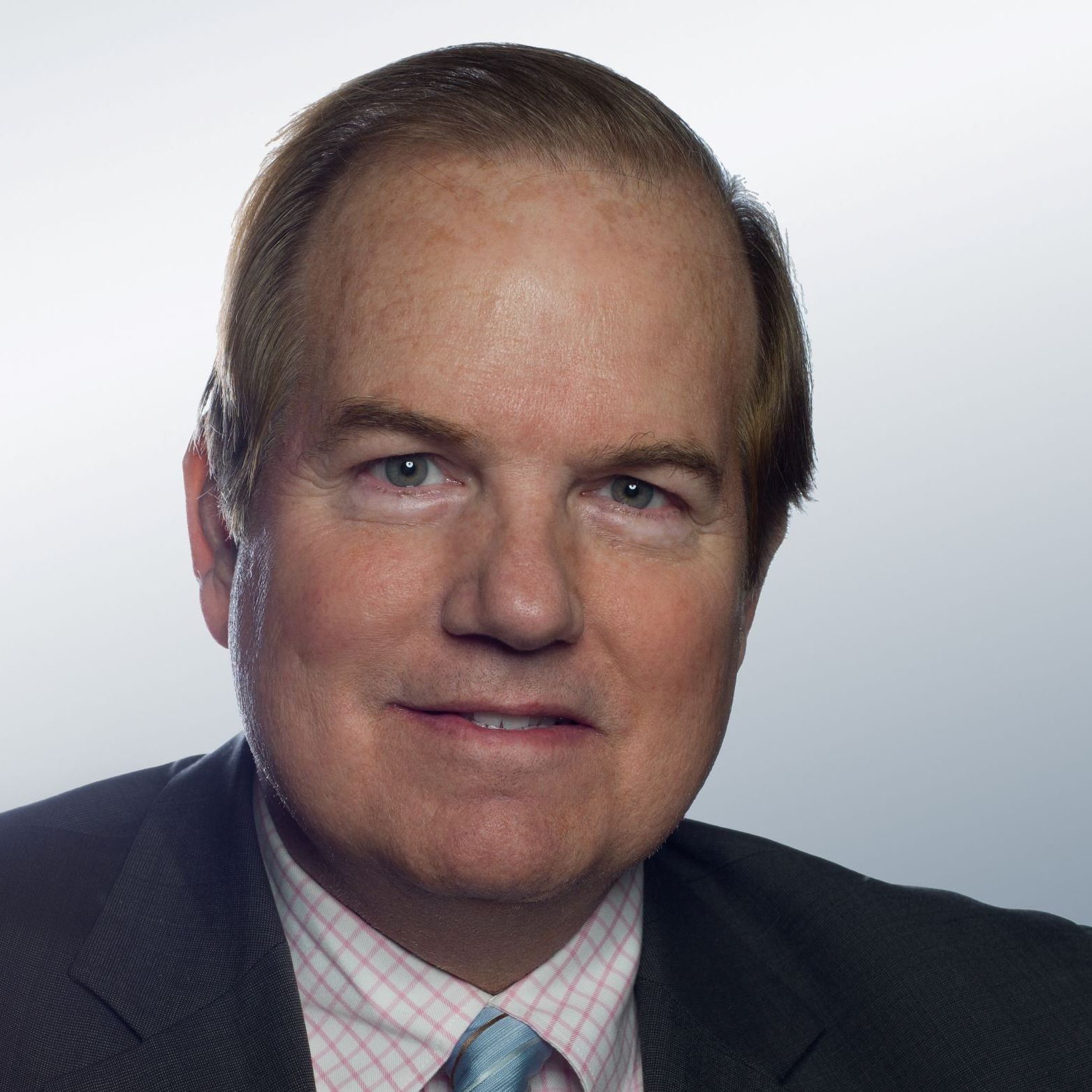 Stephen Hayes
2016
(1953-2020)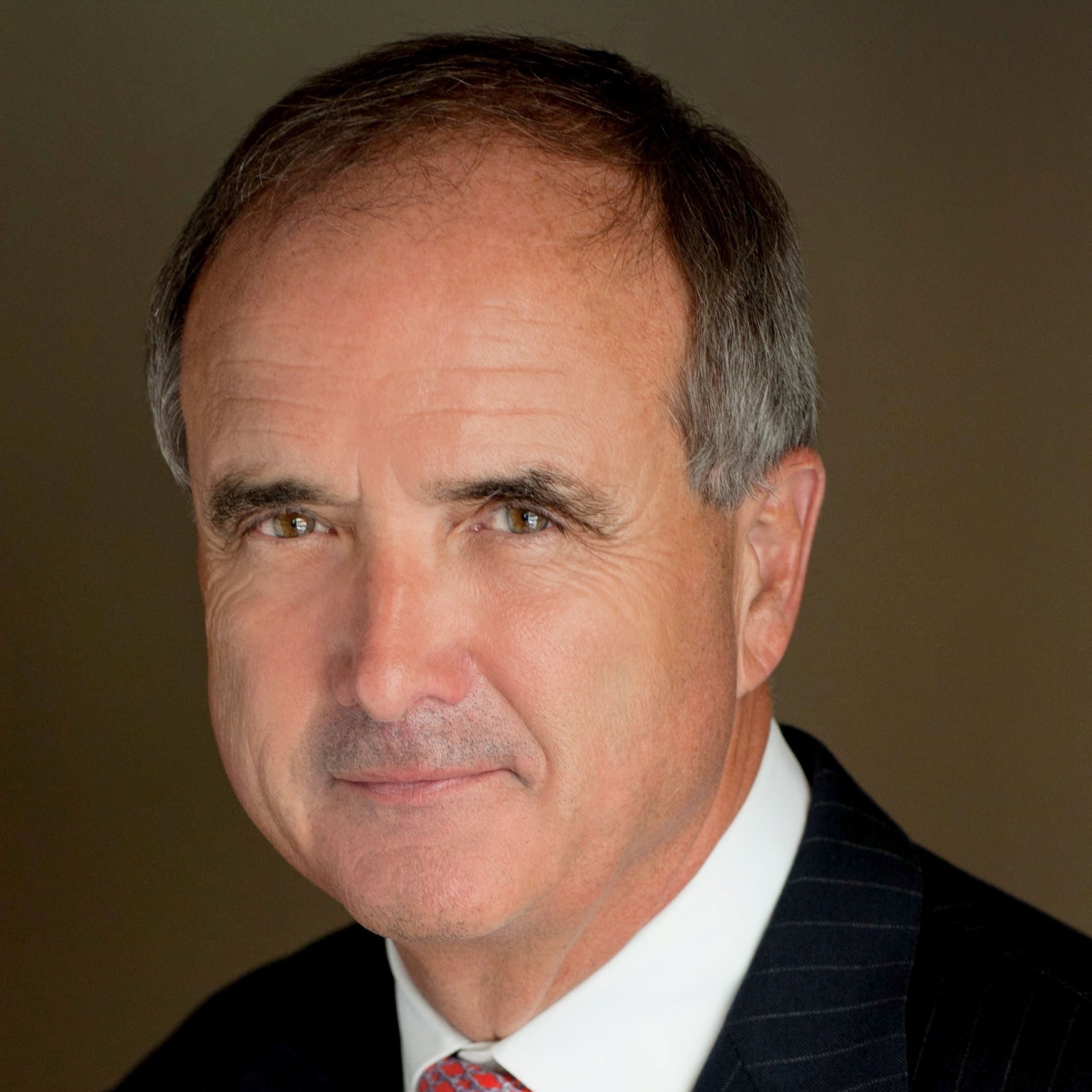 David Hoffmann
2016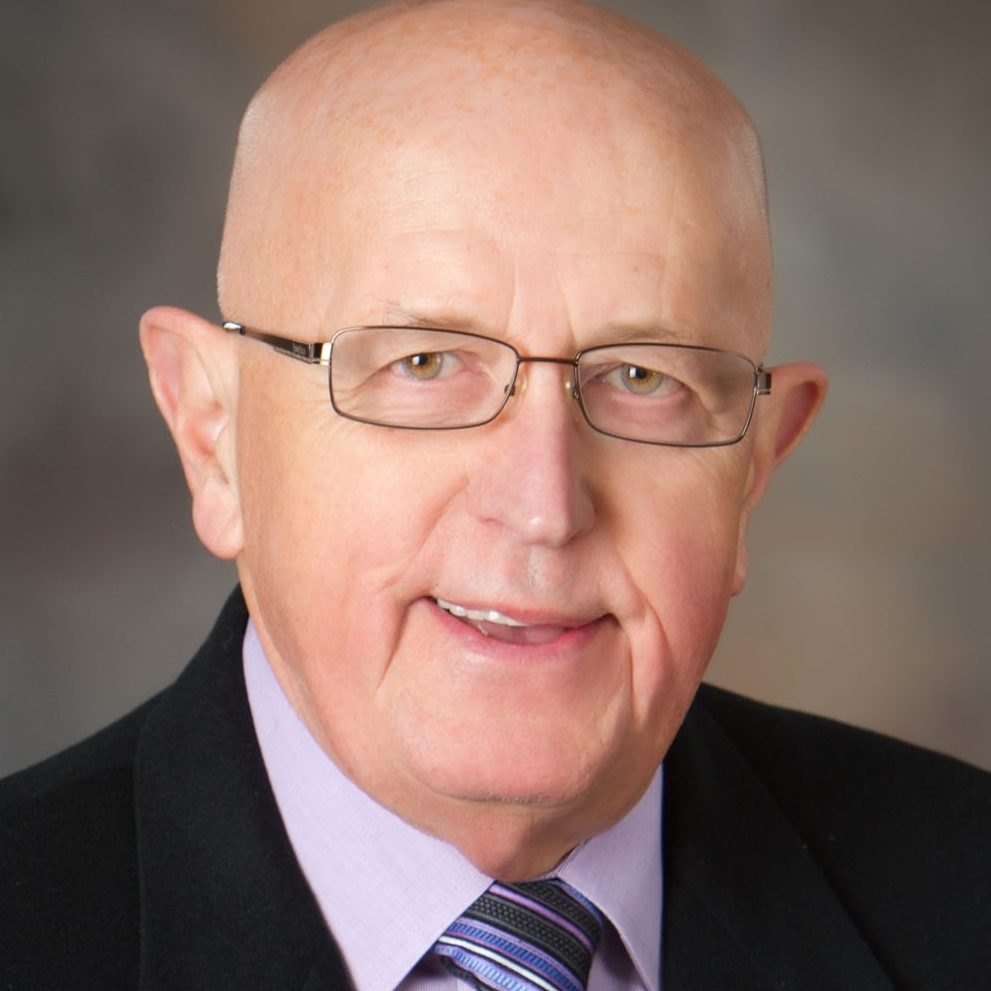 Dennis Hood
2016
(1937-2021)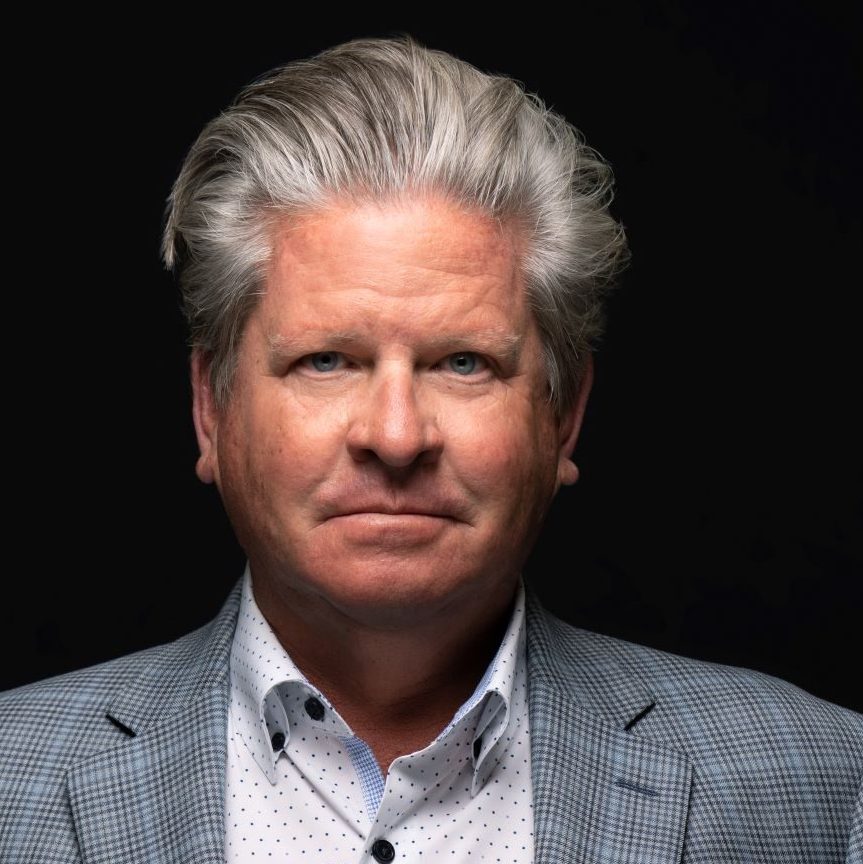 Martin Pocs
2017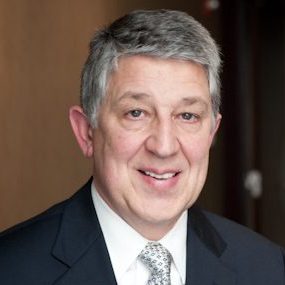 Frank Spencer
2017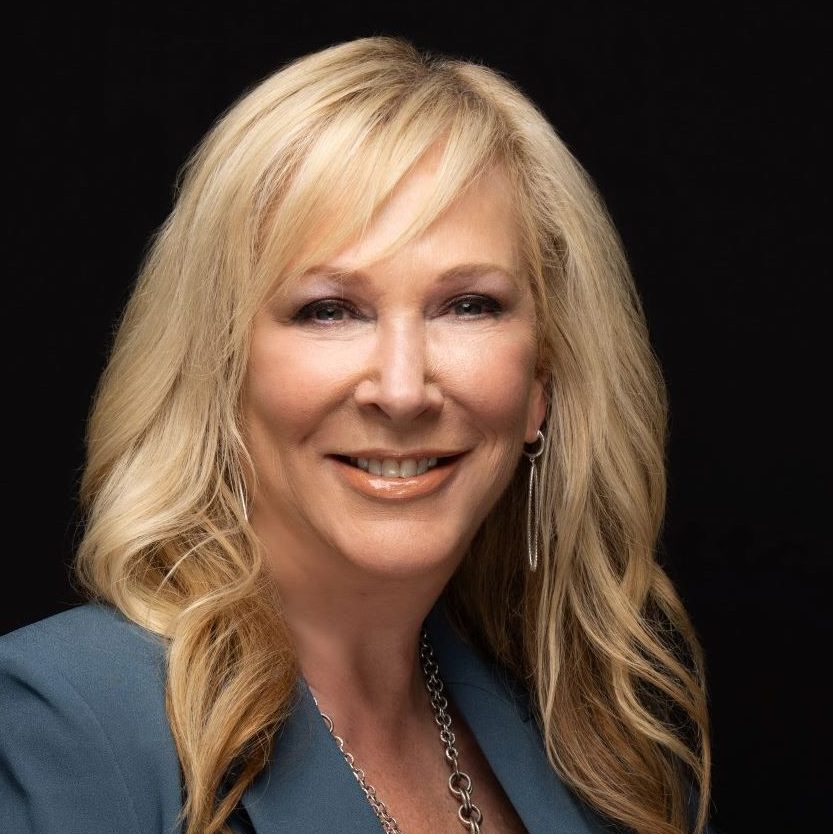 Marcey Rubin Stamas
2017
Connect with us on LinkedIn to learn more about our leaders and culture.