Supply Chain Leaders Who Move Business
A high-performing supply chain is more than just a competitive advantage—it's a critical factor for success. Your customers expect speed and accuracy, and the competitive marketplace requires supply chain and operations leaders to be strategic, tech-savvy and results-focused.
Maximizing Capabilities
Leading companies rely on their supply chain and operations teams not only to drive efficiencies, but to also help navigate consumer behaviors with real-time visibility.
DHR has a deep understanding of the changing landscape for the supply chain and operations function and our dedicated team specializes in this space. We help our clients hire and retain supply chain and operations leaders that embrace disruptive technologies, big data, predictive/prescriptive analytics and integration to maximize capabilities globally.
Alison Tringale
Managing Partner
Alison specializes in operations and strategy roles. She has built her reputation by identifying talent with an emphasis on performance, potential and culture fit.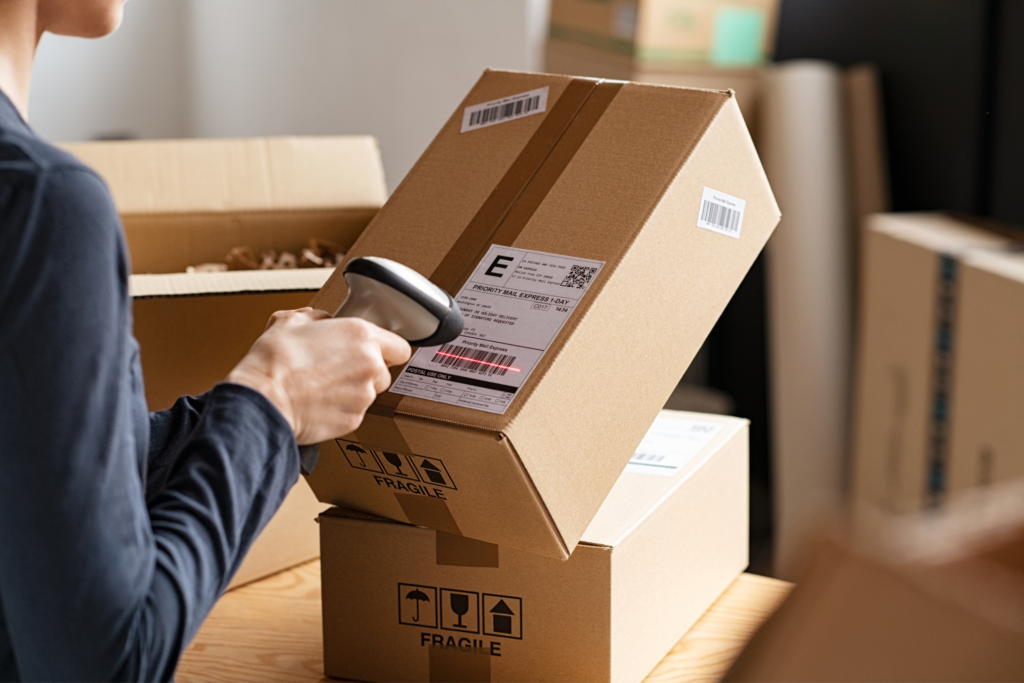 Our areas of specialty within supply chain and operations include:
Customer service
Distribution
Engineering
Manufacturing operations
Procurement and strategic sourcing
Quality
Supply and demand planning
Transportation and logistics
Warehouse and inventory management