In-house Counsel Who Drive Business Forward
In-house counsel staff members occupy a unique function within an organization, evaluating and advising on legal risk through a business-focused lens to help you achieve your business goals.
General Counsels and C-suite leaders rely on DHR to identify, recruit and develop the top-level senior legal talent for their internal legal departments. Starting with an in-depth understanding of your needs and culture, we build a custom market mapping plan to identify and engage top legal talent.
With deep legal expertise, the DHR team can vet candidates for the substantive legal requirements as well as assess their judgment and ability to provide practical business advice.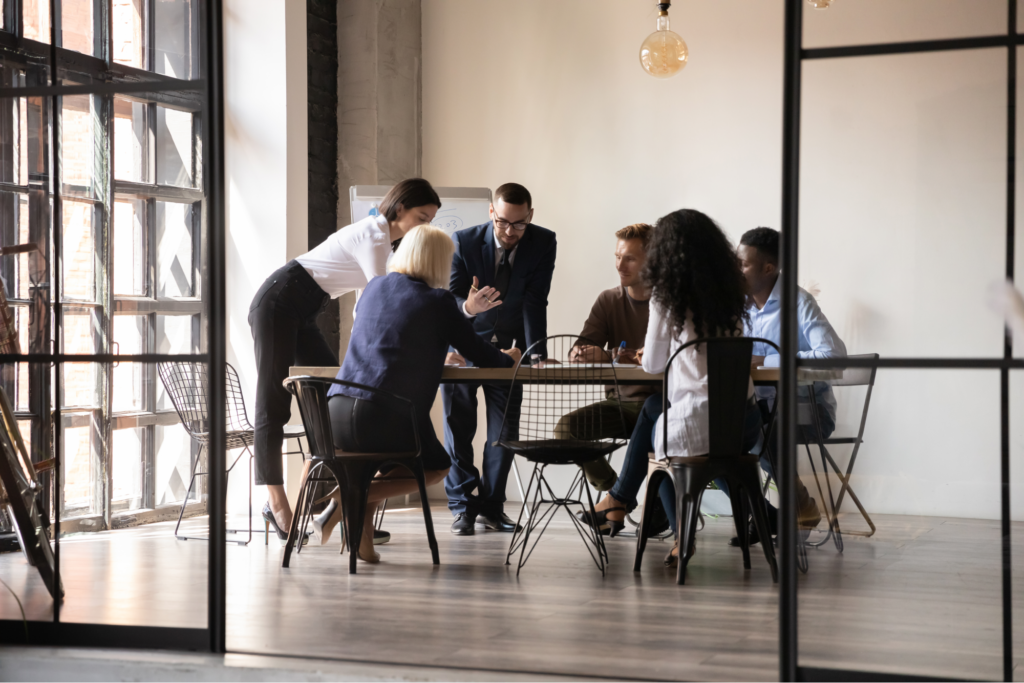 Our Approach
DHR is a talent adviser to our clients, helping you identify, recruit and develop legal leaders and teams. Services range from individual leader hiring, through our executive search and emerging leader search services, to leadership development that includes onboarding, succession planning, assessment and coaching and team effectiveness.