Aerospace, Defense and Aviation Leaders Who Set the Pace
The most successful leaders in the aerospace, defense and aviation industries know that this is no time to sit back. Ongoing challenges include political uncertainty, consumer and stakeholder expectations, global volatility and demands, and increasing competition from smaller, more nimble firms that are putting more resources toward innovation.
Extensive Industry Experience
We've completed successful executive searches for aerospace and defense clients in organizations such as:
Civil/Business Aviation
Commercial Aerospace
Engineering Services
Homeland Security
Major Defense Contractors
Manufacturing/Supply Chain
Space
If you need strong leaders for your board, C-suite or executive teams, DHR's specialty is identifying, assessing and coaching leaders who have broad experience, know how to evolve globally and can tackle the long-standing requirements while moving organizations forward by challenging conventions.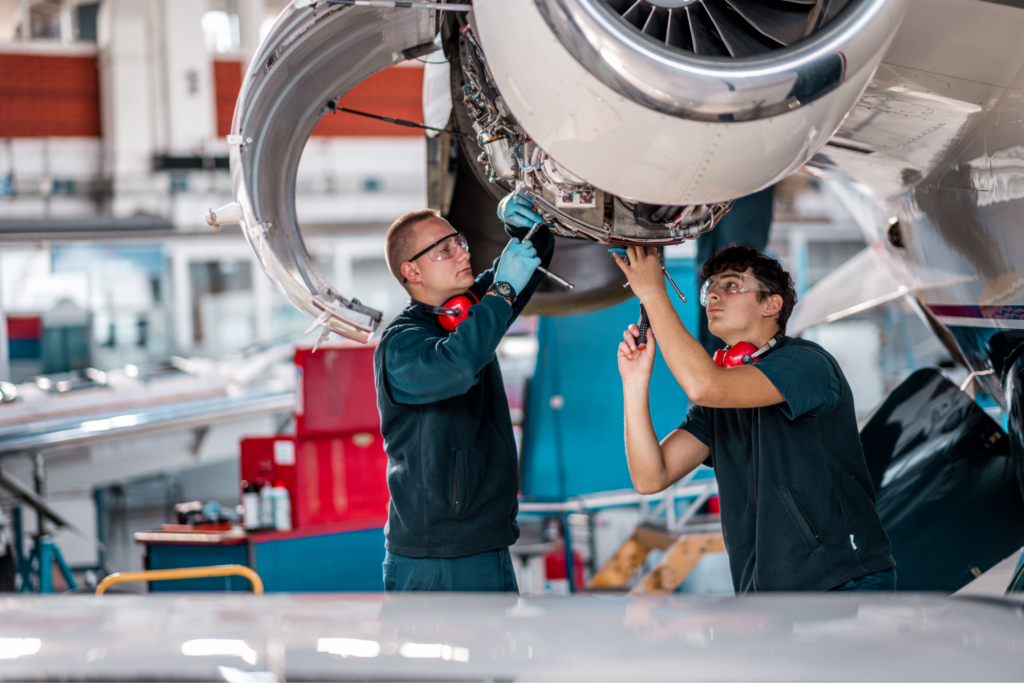 Our teams of aviation experts work with organizations including:
Aircraft Financing and Leasing
Airlines and Business Jet Operators
Airport Infrastructure/Construction
Airport Management
Aviation Parts Suppliers and Logistics
Cargo and Charter Aviation
Catering/Food Services
Fixed-base Operation Services
Maintenance, Repair and Overhaul
Private Equity/Investment Banking
In the words of clients
"The team at DHR understands that although data and assessment tools are important, nothing beats the ability to really know a person and evaluate how they will show up in their new role. Predicting human behavior is still as much art as it is science, and you have to have both to successfully place new executives. DHR knows how to do this better than any other firm I've worked with."
— Division President, Defense Contractor
Global Aerospace, Defense & Aviation Leadership Team