Automotive and Mobility Leaders on the Move
The traditional auto industry is undergoing a major transformation as consumers opt for mobility alternatives like electric vehicles, autonomous cars and ride-sharing services. It's also a transformative time for automotive talent.
Commercial vehicle manufacturers and carmakers find themselves competing with industries, including information technology, advanced technology and consumer manufacturing, to secure professionals who know how to innovate and integrate technology into operations and products. That's where DHR's recruitment services can help.
Whether you need to find new leaders or help the talent you have to gain new leadership skills, DHR is your talent advisory partner to help you drive your business forward.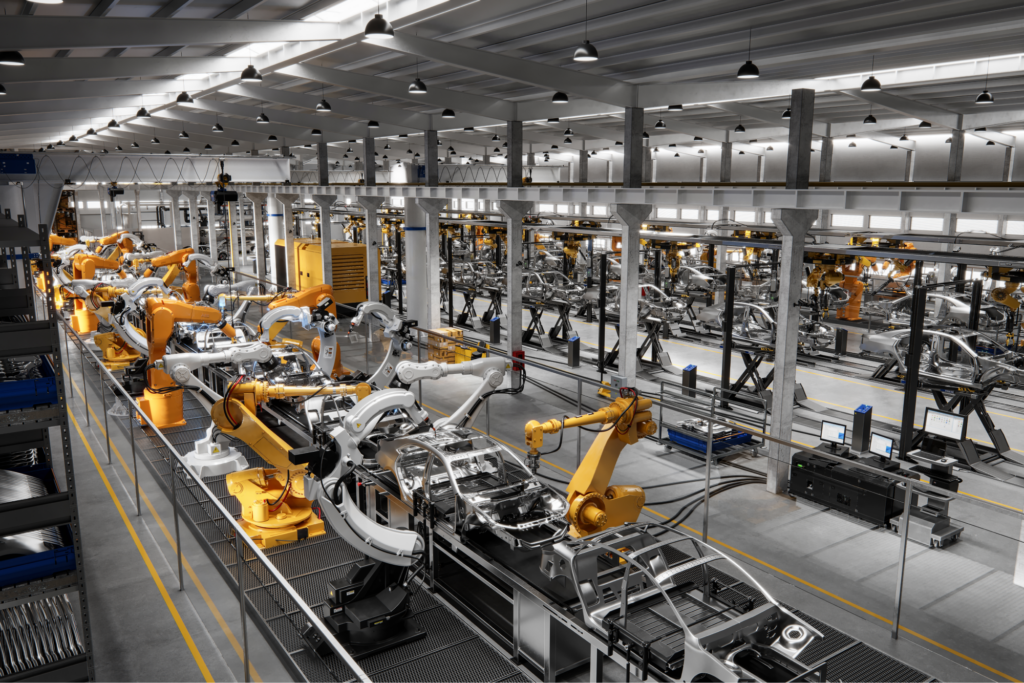 We've completed successful executive searches for automotive and mobility clients in organizations such as:
Aftermarket Suppliers
Auto Manufacturers
Automotive Technology and Digital Services
Commercial and Consumer Vehicle Dealerships
Commercial Vehicle Manufacturers
Equipment Manufacturers
Retail Parts and Services
Service Providers
In the words of clients
"Our new Division President has been a breath of fresh air! He has brought accountability to his team and the results improved significantly. He's charismatic and brought new insights and positive results to the company. Thank you, DHR – leadership matters!"
— Regional President, North American Tier 1 Auto Supplier
Global Automotive Leadership Team