Future-ready Leaders for Critical Service Delivery
In the industrial sector, operational efficiency is critical, and industrial services are a key part of maintaining and accelerating that efficiency. Today's industrial services and business-to-business service companies are breaking new ground alongside their customers, pursuing new avenues of growth through mergers and acquisitions and finding new revenue streams through innovative service agreements.
DHR's deep bench of industrial expertise, with executive search consultants who have led and worked with companies up and down the supply chain, helps our clients recruit the right talent to capitalize on these opportunities.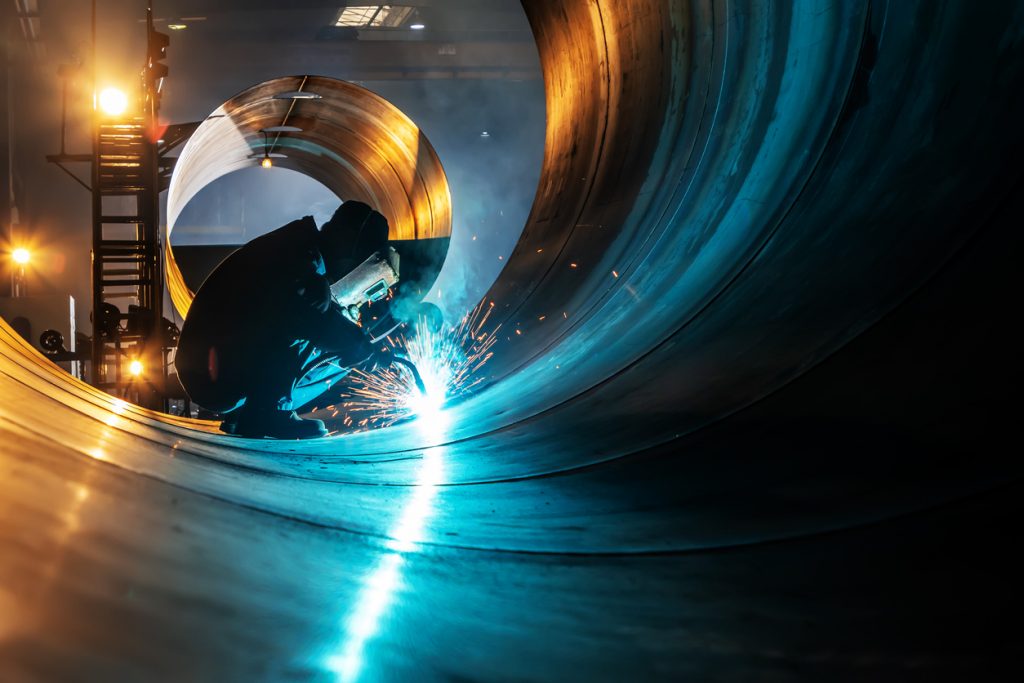 Executive searches for industrial services companies that specialize in:
Contract Manufacturing
Environmental Services
Equipment Maintenance
Facilities Maintenance
On-call Contracting and Construction
Operations Support
Security
Technical Training
Waste Management Services
Water Treatment
In the words of clients
"We needed several senior hires for new business lines that we were rolling out. The team that DHR helped us assemble not only fit culturally with our firm, they fit culturally with each other. We couldn't be more pleased."
— Executive Chairman, North American Industrial Services Company
Industrial Services Leadership Team