Pioneering Leaders in Advanced Materials and Chemicals
The advanced materials and chemicals industry requires leaders who know the ins and outs of industrial chemical production – from engineering, innovation and research and development to government regulations, sustainability, discovering new markets and commercializing products. Combined with turbulence from consolidation and commodity instability, board members, C-suite leaders and executives in this space must be masters of their craft as well as visionaries to find future opportunities.
Partnering with leading companies to help them hire executives who can achieve pioneering and profitable results without sacrificing safety or quality in this highly regulated industry.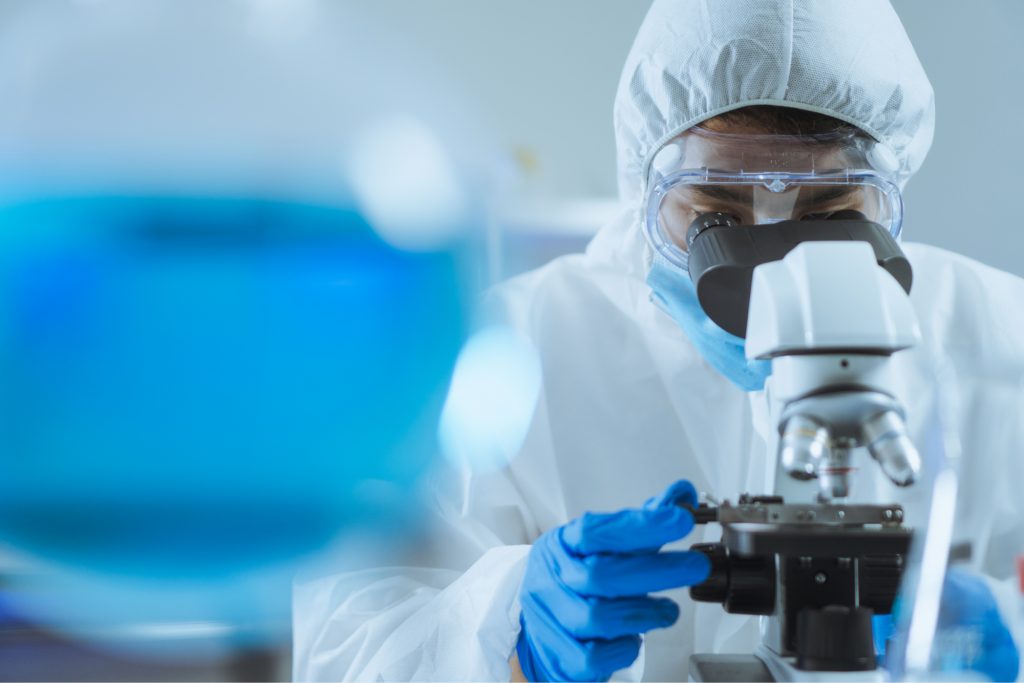 Our expertise includes executive search and leadership advisory services for chemical and advanced materials companies in:
Chlor-alkali
Commodity Chemicals
Fine Chemicals
Industrial Gases
Petrochemicals
Polymers and Plastics
Specialty Chemicals
In the words of clients
"DHR brought us a final slate of five qualified Vice President candidates. The process was impressive all the way through. And when we were done, we hired someone who energized the team, hit the ground running, and is exceeding expectations."
— COO, Specialty Chemicals Company
Global Advanced Materials & Chemicals Leadership Team