Transformative Leaders Who Package Up Great Outcomes
All signs point to continued strong growth in the packaging industry and with that growth comes increased leadership needs. Trends include sustainable packaging, embedded sensors, integrated Internet of Things devices and expanded use of packaging as marketing differentiators.
With strong relationships up and down the supply chain, DHR understands the types of leaders needed in packaging – leaders who know how to forge collaborative partnerships, innovate for customers and streamline operations.
Our global executive search teams work together to find candidates from within and outside the industry who have the high-level skills and functional knowledge that your organization needs.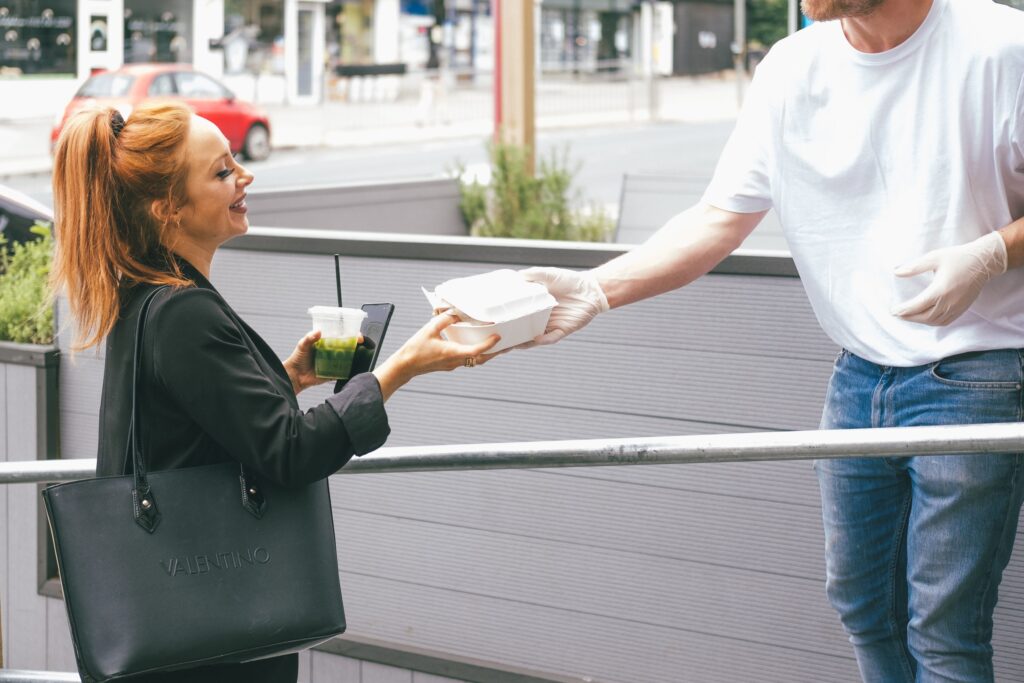 We've conducted executive searches for packaging companies that focus on:
Contract Packaging, Filling and Blending
Corrugated, Paperboard, Flexible and Rigid Packaging
Food Service Packaging
Molded Plastics
Paper, Film and Foil Manufacturing
Recycled Materials
In the words of clients
"Our portfolio of packaging products and technologies is global. Facing consolidation, price pressures on inputs and commoditization of our outputs, we needed transformative leadership. DHR helped us find it."
— Executive Chairman, Global Packaging Company
Global Packaging Leadership Team