Talent Advisers to Meet Your Growth Needs
Regardless of their size, food and consumable producers face increased government regulations, shifts in the labor force, environmental changes and intensifying demands from manufacturers and consumers. Meanwhile, technologies such as the Internet of Things and predictive artificial intelligence hold promise to help improve yield and better forecast output.
As a top executive search firm, DHR helps find and develop talent across the agribusiness sector. Our specialists know the industry and can provide leadership for businesses ranging from major, global agricultural producers to specialized, up-and-coming specialty food ingredient farms.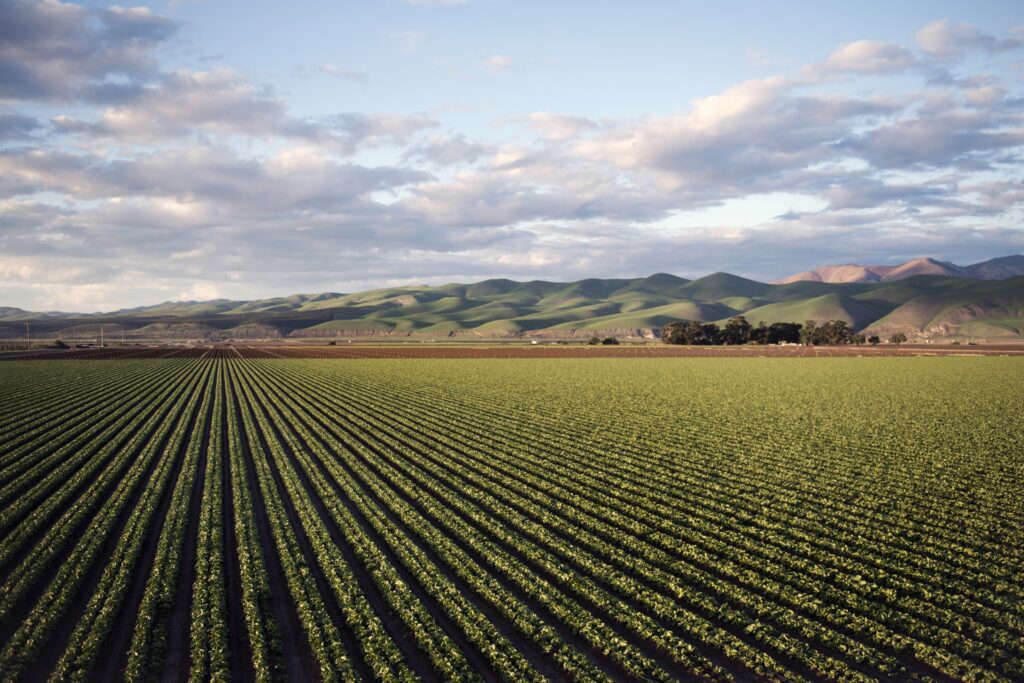 We're talent advisers who conduct searches from boards and C-suite leaders to agronomists, and help agribusiness and commodities companies including:
Aircraft Financing and Leasing
Agrochemicals
Agrotechnology
Cannabis
Commodities Trading
Distribution, Transportation and Supply Chain
Food and Ingredient
Seed and Animal Feed
In the words of clients
"We were impressed by DHR's depth of network across our space, from potential CEOs to agronomists. They presented nothing but quality candidates to augment our busy team. DHR's approach to hiring has embedded them as an integral part of our team."
— President, Agribusiness Company