Engineering Great Results Through Talent
The winners in the engineered products market will be the companies that adapt and implement technology into every aspect of the product lifecycle: design, manufacturing optimization, operational visibility and maintenance, and supply chain management. Today's engineered products companies have complex requirements, and DHR is uniquely positioned to connect you with candidates who have the specific capabilities to lead and innovate.
We have firsthand experience in the world of manufacturing and are experts in high-tech products, industrial materials, basic materials, fast-moving consumer goods and consumer products.
When you need to find your next cutting-edge board member, C-suite leader or other executive team member, DHR can help.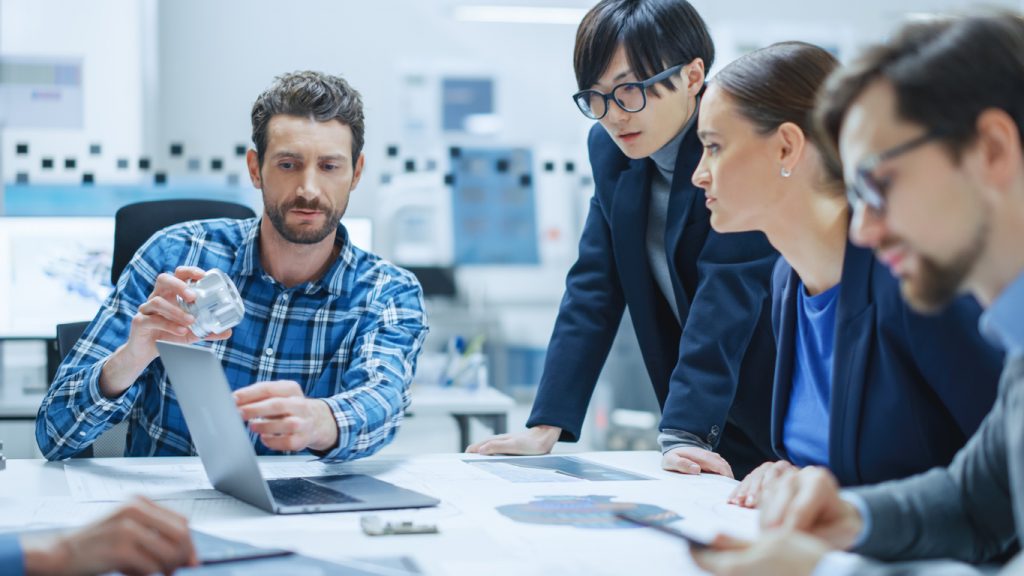 DHR is an executive search firm for companies across a variety of engineered products organizations that specialize in:
Components
Consumer Durables
Durable Goods
Electronics
Industrial Equipment
In the words of clients
"Cultural change in our company is palpable. This shows how big of an impact the right leader can have on an organization."
— Senior Vice President, Consumer Durables Company
Global Engineered Products Team