Innovative Leaders for Foundational Tech Companies
DHR's Advanced Technology team is dedicated to helping your organization drive its talent strategies. Whether you're looking to add leaders at the board or executive level, or you need support evaluating and developing your high-potential talent, DHR can help.
From executive search and leadership assessment to development and team effectiveness, we are your executive search partner.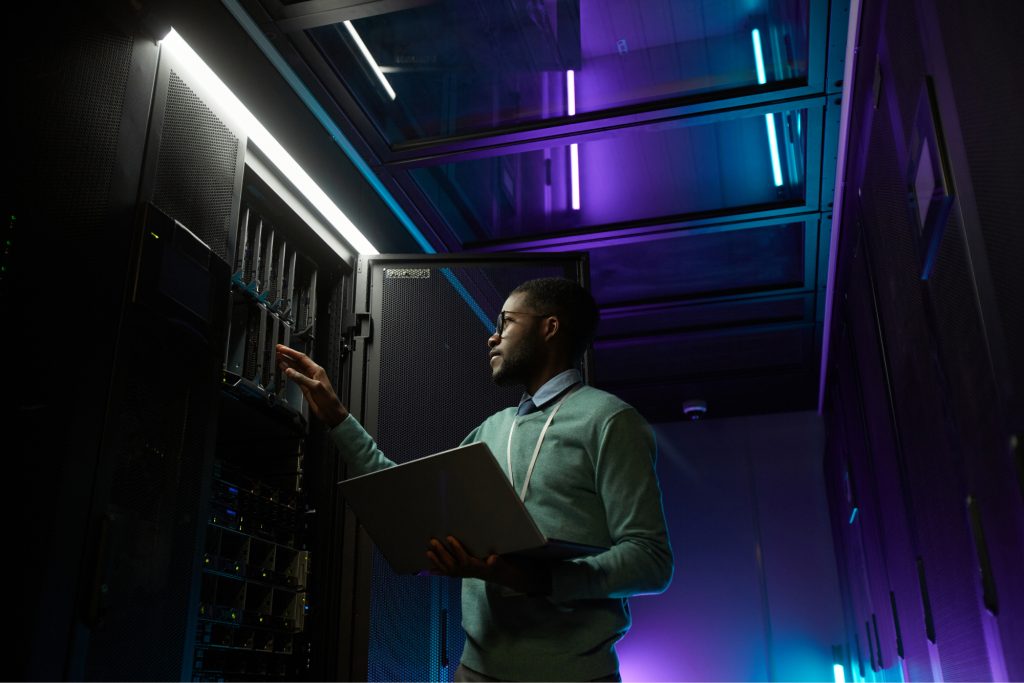 Our consultants have extensive experience in building executive teams for Semiconductor firms, with skills including:
Fabrication / Foundries
Integrated device manufacturing
Processors
WiFi
Bluetooth
Test Equipment Manufacturers