Reveal Your Strongest Leaders
Identify and develop your up-and-coming leaders and unlock their greatest potential with a well-defined HiPO program.
High-potential Leadership
Although beneficial for attracting, retaining and developing top talent, traditional HiPO programs can be error-prone. Often, selection for participation in these programs can be based on political reasons or personal favoritism. They tend to identify emergent managers but can overlook effective and humble leaders. Our future-ready leaders model stresses leadership effectiveness as the ultimate goal.
Assess the Organization
Our process is designed to forecast talent needs, identify key roles and skill requirements and align future leadership competencies with your organization's strategy.
Assess Your Leaders
Using selected tools, we identify leadership foundations, emergence and effectiveness.
Define Priorities
Our process includes identifying developmental needs at the individual, team and organization levels.
Drive Process
We help identify candidates based on selection criteria, manage transitions into new roles, provide communication and evaluate process and outcomes.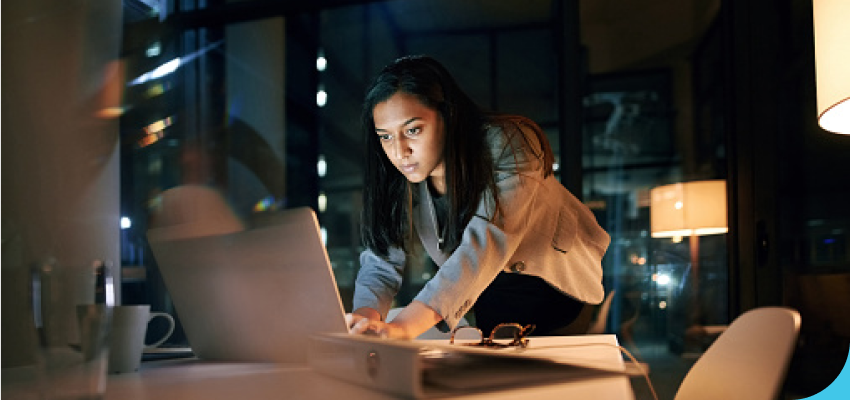 Our Approach
Our proven approach forecasts your organization's talent needs, assesses talent and uncovers development needs.
Measure Potential, Not Likeability
Our high-potential identification offering is a reputation-based model that measures the potential to build and lead high-performing teams by assessing ability, social skills, drive and more.
Level the Playing Field
Built on an analytics-based approach with a focus on inclusivity, effective high-potential programs ensure diversity and inclusion are considered from the start.
Close Skill Gaps and Create Readiness
Focused on prioritizing behavioral change and developmental action to ensure you build a program that helps up-and-coming leaders develop their greatest potential.