Planning Your Next Future-Ready Leaders
Leadership changes happen. How you respond is critical to long-term company success.
What We Do
It's no secret that executive succession planning is critical to shareholder value and long-term company success. Nearly half of companies today, however, couldn't name a successor if the incumbent were to depart suddenly.
Understand
To create a clear picture of your strategy and culture, we interview board members and key stakeholders.
Set the Bar
Using your strategy and culture as the foundation, we craft the "Ideal" Candidate Profile," a description of the right leader for the next five years.
Know Who You Know
Internal candidates are assessed against the ideal candidate profile using multiple data sources, including structured interviews, 360 references and personality and cognitive assessments.
Compare
To demonstrate how internal executives stack up against best-in class external talent, we look at potential future leaders from outside your organization.
Frame the Conversation
With a clear understanding of bench strength and the external talent available, we facilitate board discussion to align around the succession road map.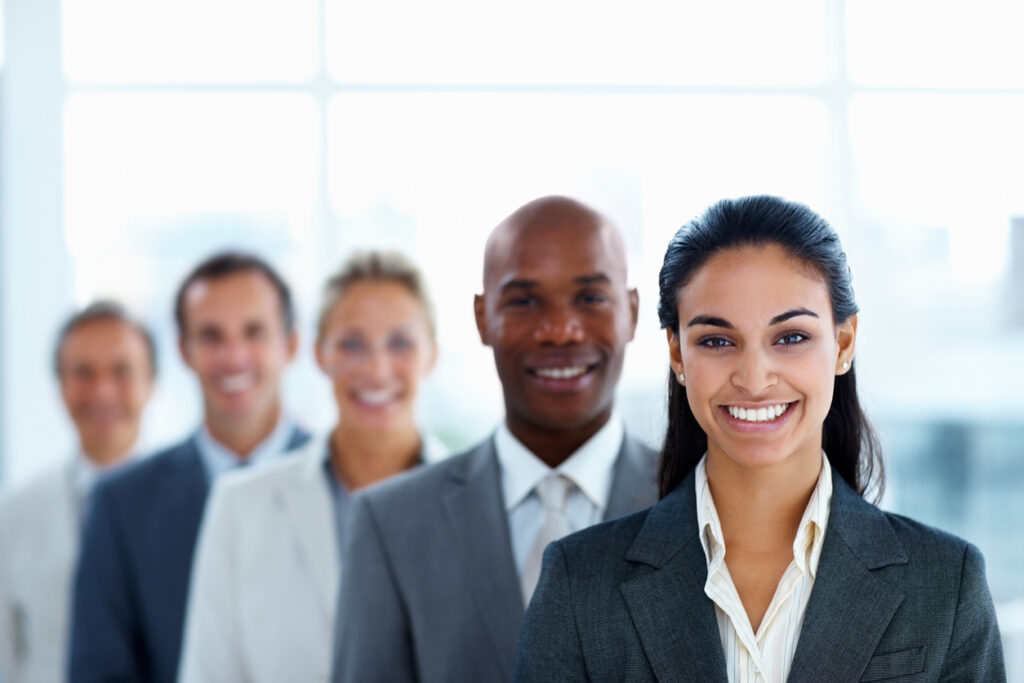 Our Approach
We help organizations understand their talent gaps, identify high-potential leaders, and implement a succession planning strategy to ensure the right leaders are ready when you need them. With business strategy as the foundation, we draw upon our expertise in executive assessment, leadership development and executive search.
An Eye Toward Diversity, Equity & Inclusion
A planned process ensures you have time to develop a broad group of potential successors.
Minimize Transition Risk
Ensure systematic planning and development of key leaders who are ready to advance into critical roles.
Build Your Leadership Bench
Create a future leaders' pipeline by identifying high-potential employees and coaching them to take on their next great roles.
Play for the Long Term and the Unexpected
Transitions can be effective, whether they're planned or not. Succession planning is a continuous process that may need to be reassessed as strategy, required skills and markets change.
Project-based or Advisory Support
Whether you need support for your internal program or a customized program, our solutions are tailored to fit. We ensure a long-term leadership pipeline, and our executive coaching and onboarding solutions make the succession process even more seamless.