Join DHR Global diversity experts, Ed Flowers and Craig B. Clayton, Sr. as they lead an interactive discussion on how to consider and maximize the 4 quadrants of DEI Business Strategy: Revenue Growth, Cost Reduction, Intangible Metrics, and Acts of Incivility.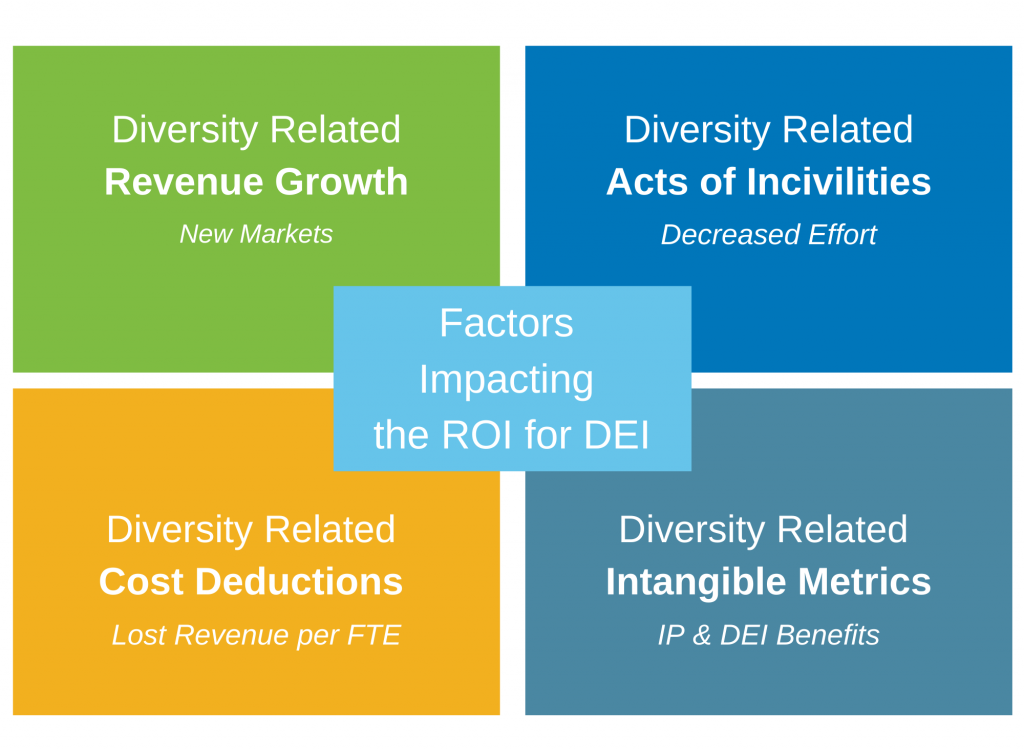 You'll walk away prepared with the knowledge to implement new tactics to grow your business through DEI.
Don't miss out!
Thursday, April 7, 2022
1:00 PM to 2:00 PM EDT
Meet the Speakers
Ed Flowers
Managing Partner
Ed Flowers brings more than 35 years of senior-level human resources experience to his clients across all industry sectors. As Managing Partner, Chief Human Resources and Diversity Practices in DHR's Atlanta office, Ed has helped to grow the firm's presence across the US. Ed is a member of DHR's North American Executive Committee, where he helps to create, inform and shape firm strategies and has a voice in guiding the company's major decisions.
Craig B. Clayton, Sr.
Managing Partner
With more than 20 years of experience as a Diversity and Inclusion Consultant, Craig helps organizations leverage the increasing diversity of their workforce, workplace and marketplace in tangible ways. He specializes in providing his clients with executive strategies and business practices that improve performance, productivity and profitability by creating culturally competent leaders and organizations.