Future-ready Leaders for Future-ready Firms
Few industries are evolving as rapidly as outsourcing. Companies are moving beyond traditional technology outsourcing to business processes, data, information and knowledge processes.
As outsourcing continues to gain momentum as an accepted standard of global diversification, many companies are outsourcing core processes to stimulate creativity and improve efficiency and effectiveness. India, China and the Philippines have been traditional delivery centers for outsourcing, but the model now includes Latin America, Eastern Europe and even on-shore operations in the U.S. Leaders in this innovative industry have the service and technology expertise to deliver on a range of your needs.
DHR's professional services team helps innovative outsourcing companies source individual leaders and teams to support this growing service.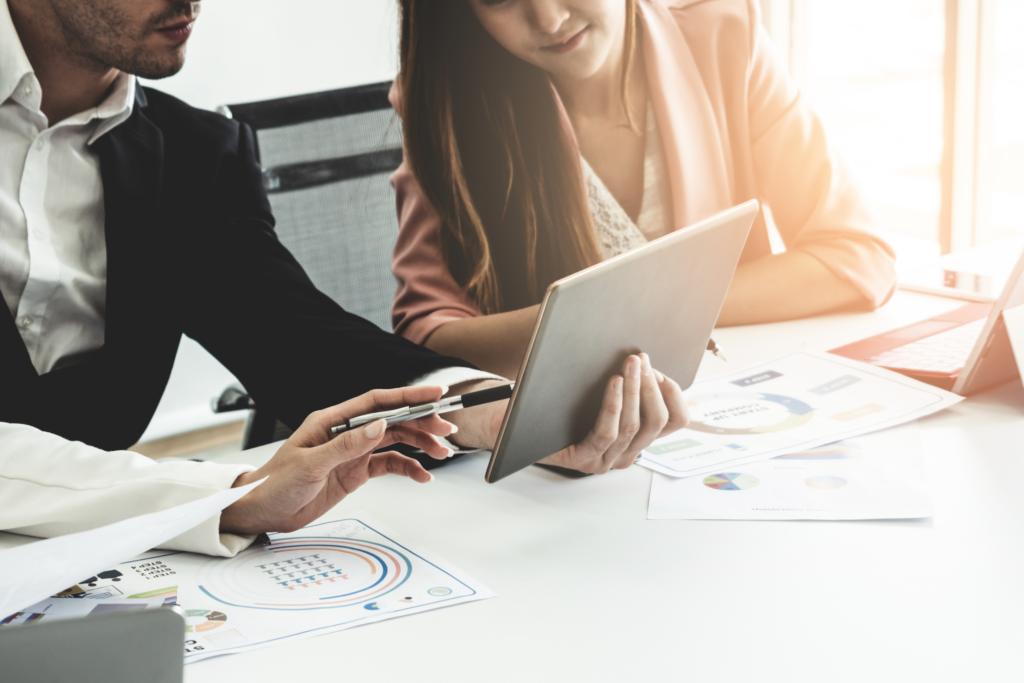 Our consultants have experience servicing clients in various areas in the global outsourcing space, such as:
Information Technology Outsourcing
Business Process Outsourcing
Knowledge Process Outsourcing
Call Center Solutions
Transaction Processing Services
Internal Shared Services Centers