Future-ready Leaders for Future-ready Firms
Information Technology is an integral part of business, and the management of technology has never been more multifaceted. The continuous flow of new technologies is creating an enormous demand for leaders and top executives. As the complexity of these challenges continues to rise, so will the difficulty in finding leaders who can manage them effectively.
DHR's IT Services team acts as a talent adviser to a wide range of companies, from specialized boutiques to large established technology providers and professional services arms of software companies.
Whether you're recruiting for your next great leader, looking to develop a high-potential executive or coaching a team for better performance, DHR is your executive search consultant.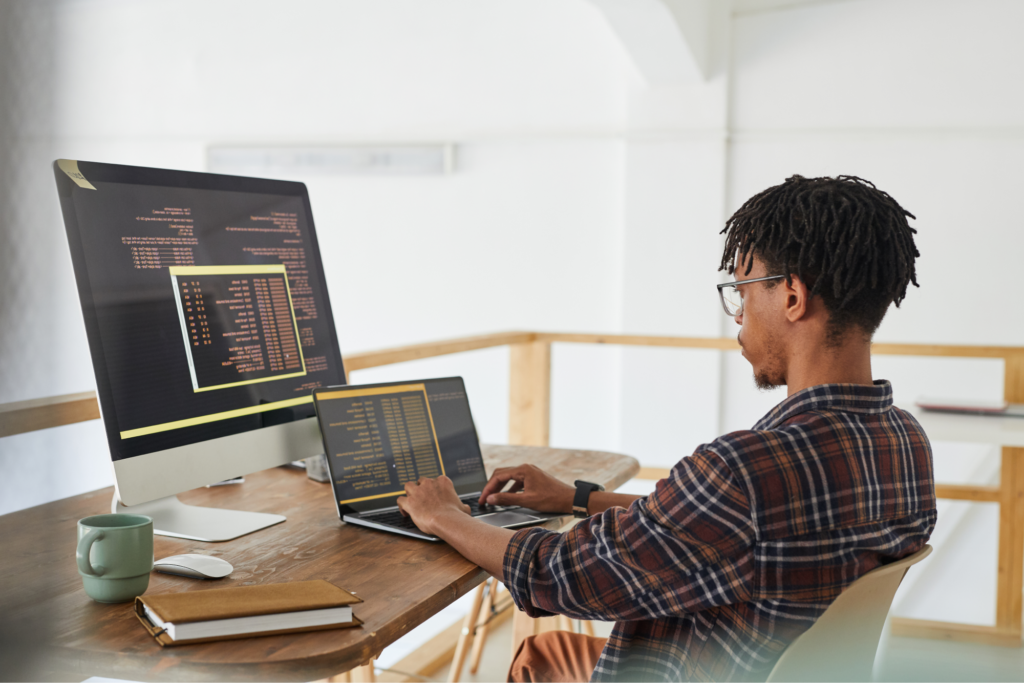 Our consultants have experience working with clients across all domains of IT Services, including:
Technology Strategy and Architecture
Systems Development and Integration
Organization Design and Governance
Desktop Management
Infrastructure Design and Management
Sourcing Advisory