Innovative Apparel & Fashion Leaders Driving Growth
Successful apparel and fashion companies require talented, future-minded executives who set winning strategies and drive innovation in a highly competitive market.
DHR Global's expert consumer and retail consultants connect you with top-tier fashion executives with the skills and experience needed to enhance your organization.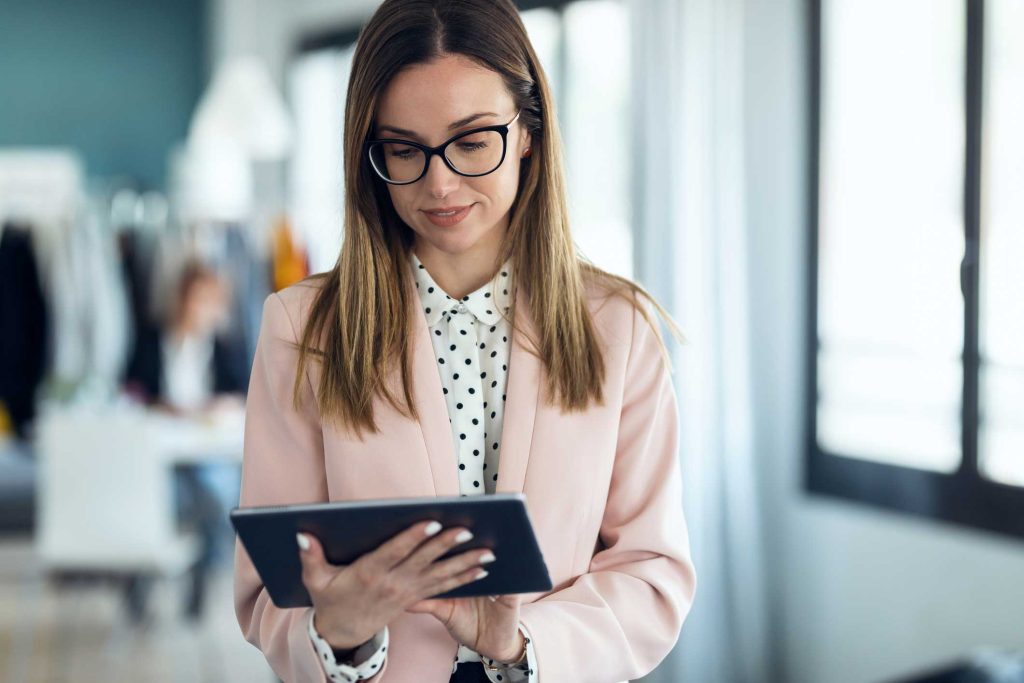 Finding the Perfect Fit for Your Apparel & Fashion Brand
DHR works with leading fashion and apparel companies from high-end apparel to casual attire. We identify leaders who can adapt to changing consumer expectations and deliver return-on-investment.
Partnering with our clients, we deliver executives who are passionate about their careers, making a meaningful impact in their respective roles and positive cultural contributions as they go. This approach allows us to foster long-term relationships with our clients.
What Sets Us Apart
Exceeding expectations is our culture. We're committed to recruiting the best executive-level talent in the world for you. With our reach, resourcefulness and relationships, we improve your recruiting process and help you better understand the market and competitive landscape.
Customized talent advisory – A "global boutique" firm that has services designed to meet each client's need
Creative and flexible partnership – Partners empowered to work closely with clients across a wide range of services
High-touch experience – Senior-level professionals you can trust and who are hands-on in your executive search
Effective and efficient process – Organized, transparent process that includes ongoing reporting
Client and candidate community – Creating forums for learning and engagement around key industry topics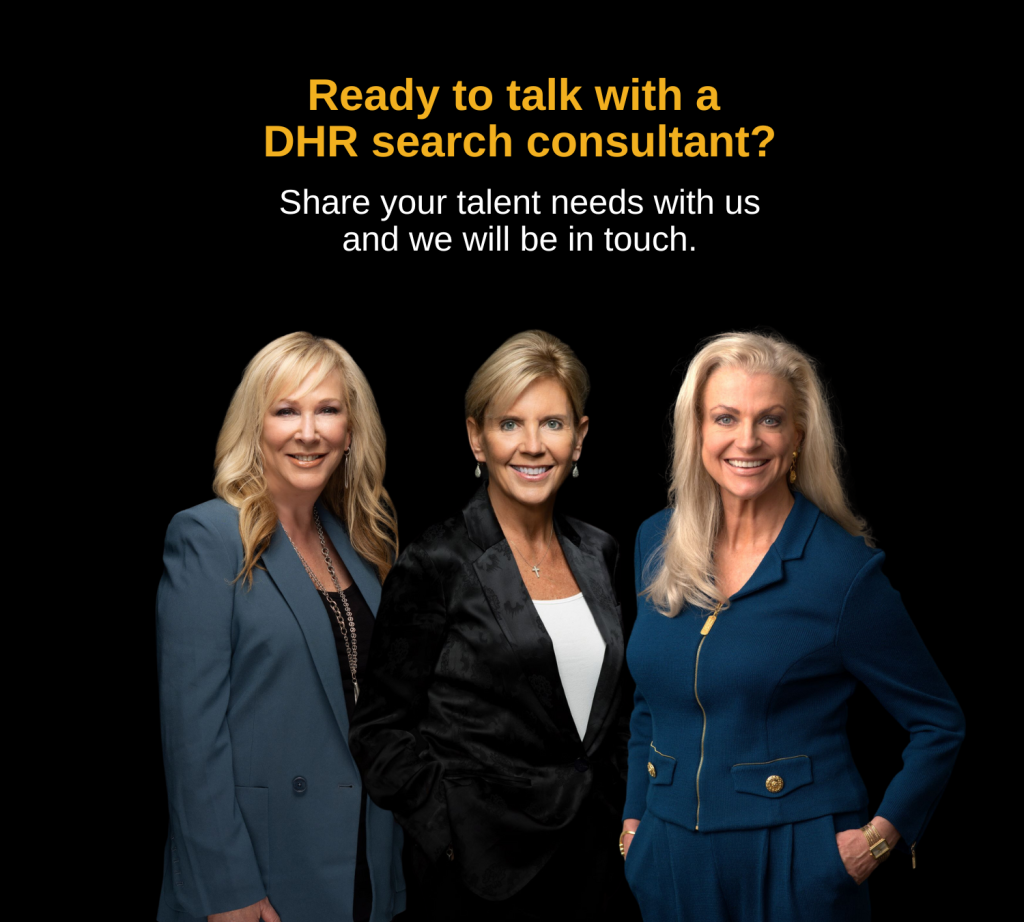 DHR Recruitment Process
Our apparel and fashion executive search capabilities are fueled by our custom and flexible approach, designed to help you get the best possible hiring outcome.
Assess organization and position
Meet key constituents
Align with you on critical competencies for the role
Develop search strategy and priorities
Organize and execute research strategy
---
Board & CEO level searches also include strategic discussions are held with board members, investors and other stakeholders to determine your goals and what talent is required to accomplish them. A highly structured skills matrix is created to uncover gaps in board expertise and succession.
Contact sources and potential candidates
Weekly progress reporting/search calibration
Develop and prioritize top prospects
Comprehensive competency-based interviews
---
For Board & CEO searches, the Identify and Qualify phases are extremely research intensive. The DHR Partner reaches out to candidates directly, to determine cultural and behavioral fit, after extensive research has identified the appropriate match in terms of experience and personal characteristics.
Heavy recruiting continues
Comprehensive competency-based candidate interviews
Lead psychometric assessment
Conduct detailed referencing around critical competencies
Conduct candidate meetings
Debrief competency evaluation and Leap assessment results with you
Review feedback to determine finalists
Conduct in-depth referencing around critical competencies and background checks
Offer negotiations and candidate counseling
---
At the Board & CEO level, the DHR Team advises your board in conducting a formal governance process leading to the selection of the best candidate.
Partner with DHR Global for Your Recruitment Needs
At DHR, we strive to place the most innovative leaders with the potential to drive growth and disrupt trends in the apparel and fashion industry. Using a tried and tested recruitment process, our executive recruiters bring you fashion and apparel executives who add value to your unique business and culture. Contact us today.