Future Ready Beauty Industry Talent
At DHR Global, we have more than 30 years of experience recruiting beauty industry executives and pairing them with Fortune 1000 and 500 companies across the globe. With our deep understanding of the industry, combined with our proven process and relationships with top talent, we are well-positioned to bring you the best beauty industry leaders quickly and efficiently.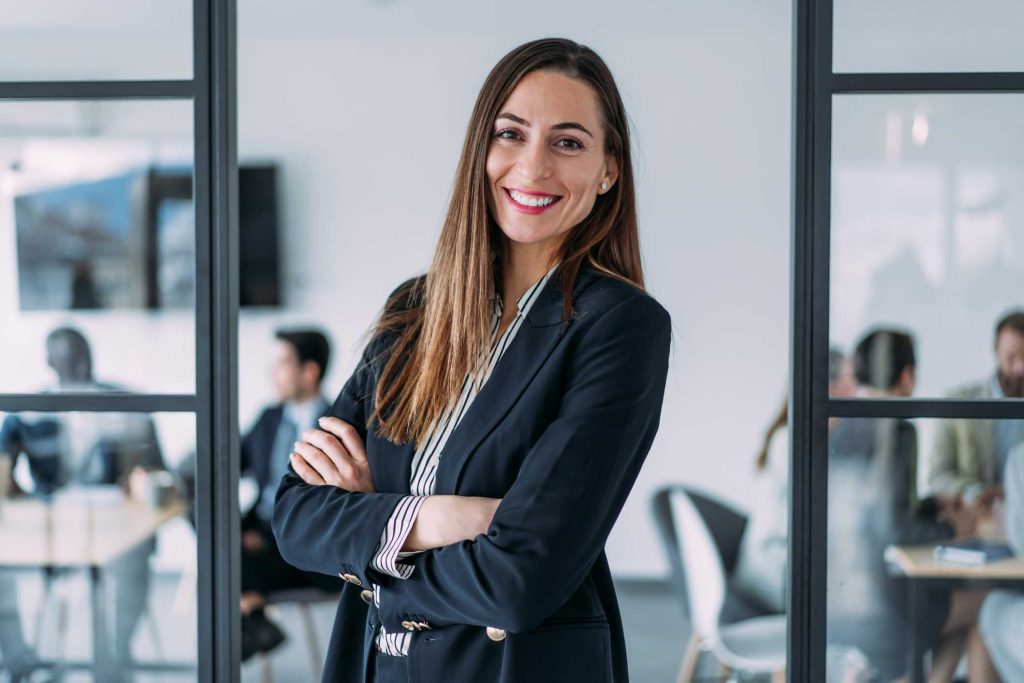 Beauty Industry Executive Search that Delivers
Our team of beauty industry executive search consultants specializes in a range of executive roles including marketing, sales, finance, operations and human resources.
From fragrances to cosmetics to skin care, we know beauty industry trends and the executives who lead their teams to success.
Fragrances
Our fragrance industry executive search consultants work with you to ensure we place the right candidate for your unique needs. Through our search process, we identify executives who have the expertise that will help you reach your objectives, from developing popular scents, to overseeing efficient production schedules, to launching successful advertising campaigns, and predicting consumer trends in a competitive market.
Cosmetics
Through our executive search process, we connect you with cosmetics industry candidates who will help you accomplish your goals. We find executives with the skills you need, from analyzing data on current customer conversions, to creating a uniform brand image, to engaging customers through digital channels. With decades of experience in the sector, we are able to bring you top talent from around the world.
Skincare
The skincare market has become increasingly sophisticated, requiring leaders to have expertise in product formulation and development, consumer research, product innovation and performance, and digital marketing. Using DHR's executive search process, we uncover the ideal skincare industry candidates who can stay ahead of trends to identify and capitalize on emerging opportunities within the industry.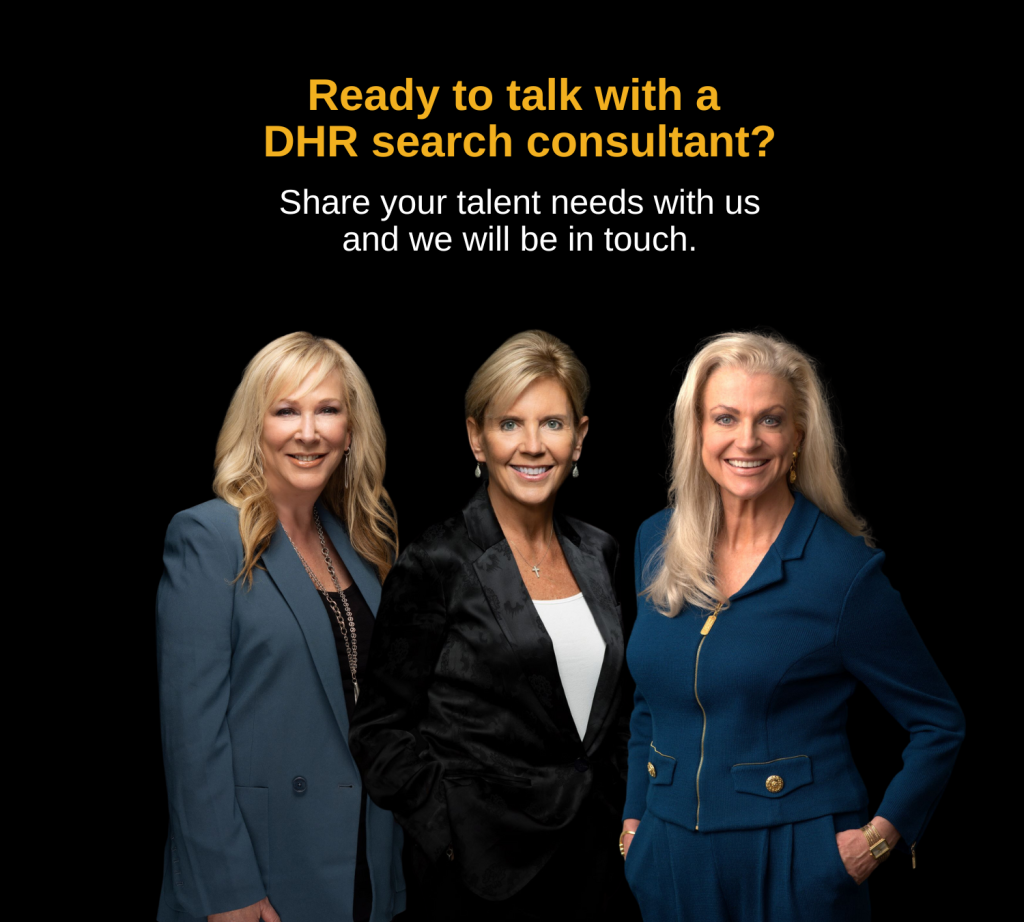 DHR Recruitment Process
The key to successful executive search completion is a successful initiation. Our custom and flexible approach is designed to help you get the best possible hiring outcome.
Assess organization and position
Meet key constituents
Align with you on critical competencies for the role
Develop search strategy and priorities
Organize and execute research strategy
---
Board & CEO level searches also include strategic discussions are held with board members, investors and other stakeholders to determine your goals and what talent is required to accomplish them. A highly structured skills matrix is created to uncover gaps in board expertise and succession.
Contact sources and potential candidates
Weekly progress reporting/search calibration
Develop and prioritize top prospects
Comprehensive competency-based interviews
---
For Board & CEO searches, the Identify and Qualify phases are extremely research intensive. The DHR Partner reaches out to candidates directly, to determine cultural and behavioral fit, after extensive research has identified the appropriate match in terms of experience and personal characteristics.
Heavy recruiting continues
Comprehensive competency-based candidate interviews
Lead psychometric assessment
Conduct detailed referencing around critical competencies
Conduct candidate meetings
Debrief competency evaluation and Leap assessment results with you
Review feedback to determine finalists
Conduct in-depth referencing around critical competencies and background checks
Offer negotiations and candidate counseling
---
At the Board & CEO level, the DHR Team advises your board in conducting a formal governance process leading to the selection of the best candidate.
Best-in-Class Leadership for the Beauty Industry
Committed to delivering an exceptional executive recruitment experience, we use sophisticated assessment tools and methodologies to identify the most qualified candidates who are positioned for long-term success in the beauty industry.
Our consumer and retail executive search consultants find the most qualified candidates around the globe. Contact us today, and we'll connect you with the right beauty executive for your brand.