Consumer Leaders to Drive Innovation and Growth
Digital disruption is a critical challenge for consumer-facing businesses. Rapid changes in how customers buy and new technologies are driving innovation in marketing and marketing technology roles.
With the continued shift and balance between traditional and digital marketing underway, market leaders are building their marketing teams by recruiting, developing and promoting agile executives who can activate and engage customers and translate that into revenue.
As a top executive search firm, DHR brings these transformational, growth-oriented leaders to help your company stay on top of trends and maintain a competitive edge in the marketplace.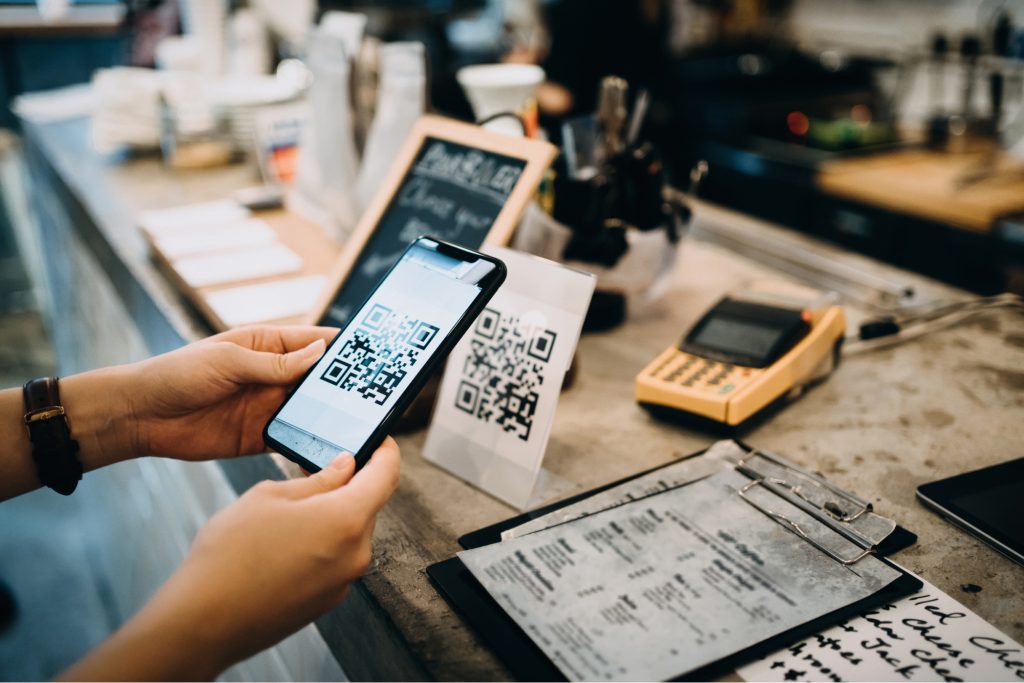 Our Approach
DHR's integrated approach combines expertise from leading consumer and digital companies to find leaders who can drive growth and innovation, including:
Chief Marketing Officer
Chief Digital Officer
Head of e-commerce
Head of Data and Analytics
Head of Consumer Insights
Chief Experience Officer
Customer Activation
Chief Innovation Officer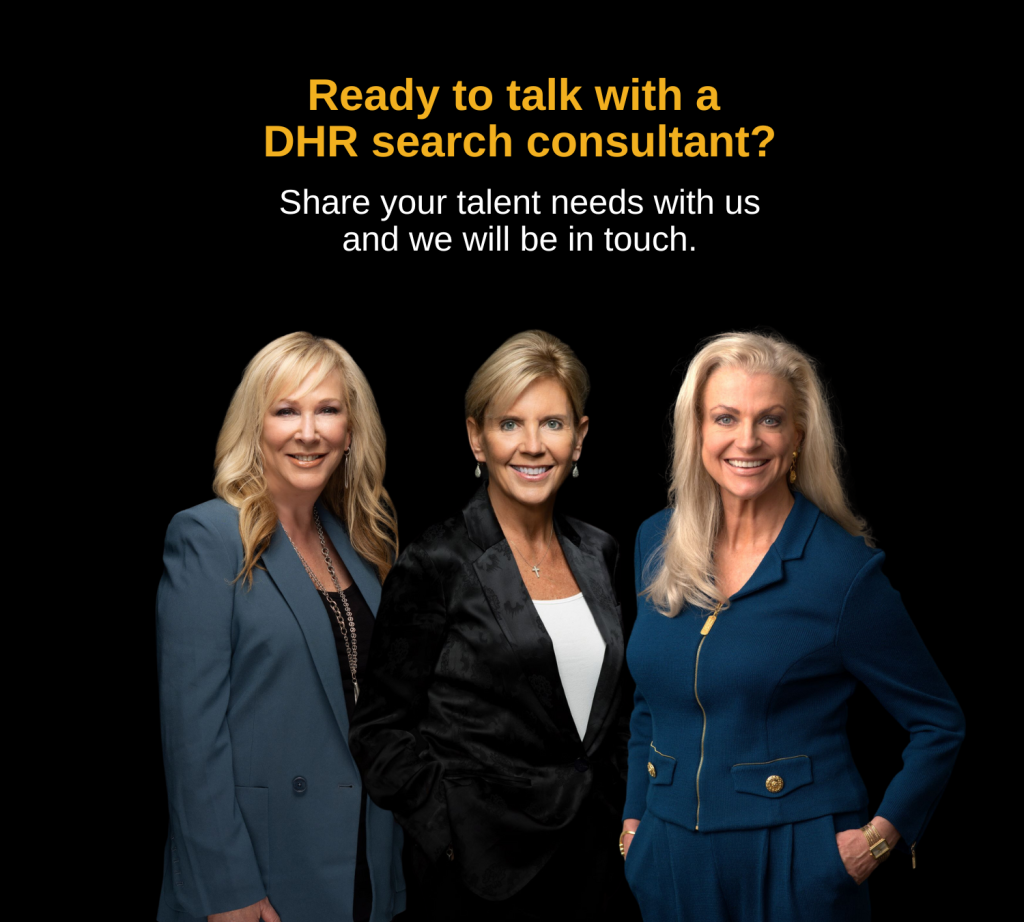 With our keen industry insight and a deep understanding of business cultures, we place executives across organizations, including:
Digital
Your executive search should focus on recruiting a leader who can make your company stand out in a crowded marketplace, with experience in increasing brand awareness and driving sales. A digital marketing executive is critical in developing and executing strategies that drive success through customer engagement, acquisition and brand loyalty globally.
DHR's consumer digital executive search consultants are experienced in evaluating and placing the right digital marketing leaders to help brands continue to grow and succeed.
Digital leadership roles where we have recruiting success include:
Chief Marketing Officer (CMO)
Director of Digital Marketing
Digital Marketing Executive
VP of Digital Marketing
Director of Digital Strategy
Director of Demand Generation
Consumer Experience & Insights Director
Digital Marketing Insights Director
Information Technology (IT)
IT executives contribute to the success of a business by leading innovation through better technology processes and products. Our executive search consultants provide technology executives who will drive growth for an organization. We understand that it's crucial for these leaders to be experts equipped for today's business environment, managing aspects such as web and mobile apps, SaaS, data analytics, IoT and the cloud.
IT leadership roles we help clients recruit for include:
Chief Information Officer (CIO)
Chief Technology Officer (CTO)
VP of Information Technology
VP of Information Systems
Technical Operations Officer
IT Director
Director of Technology
Information Management Systems Director
Marketing
A successful marketing executive will lead their team in capturing insights to construct successful marketing strategies that drive sales and maximize profits. To provide the most value, these leaders should also bring new ideas to the table with a knowledge of the latest trends in the industry.
DHR's consumer digital executive search consultants connect clients with marketing leaders with the skills, passion and culture fit to support their organization in reaching its goals.
Marketing leader roles we have successfully filled include:
Chief Marketing Officer (CMO)
Chief Digital Officer (CDO)
Head of E-Commerce
Head of Data and Analytics
Head of Consumer Insights
Chief Experience Officer
Customer Activation
Chief Innovation Officer (CIO)
EVP, SVP, VP and Heads of Teams
Sales Leadership
Sales
Leadership in a digitally native landscape needs to be looking ahead to the future, honing their strategy through marketing efforts to strengthen sales and digital presence. In order to engage and activate potential customers in today's market, sales executives need to be more agile than ever before. At DHR, our proven process allows us to be directly immersed with your team to uncover the right executives to transform and grow your organization.
Sales leadership roles where we have recruiting expertise include:
Chief Commercial Officer (CCO)
Chief Revenue Officer (CRO)
Chief Sales Officer (CSO)
Chief Business Development Officer
EVP, SVP, VP of Sales
Channel/customer management leaders
Category management leaders
Shopper marketing leaders
Strategy leaders
Building Industry Relationships – Globally
DHR Global has proven success connecting skilled professionals in the digital consumer product sector with employers. Our extensive global networks allow us to successfully identify, recruit and place top talent worldwide.
Whether you need an experienced Chief Revenue Officer or a tech-savvy digital marketing executive, our team at DHR Global will help you every step of the way. Contact us today to get started.