Consumer Leaders to Drive Innovation and Growth
Digital disruption is a critical challenge for consumer-facing businesses. Rapid changes in how customers buy and new technologies are driving innovation in marketing and marketing technology roles.
With the continued shift and balance between traditional and digital marketing underway, market leaders are building their marketing teams by recruiting, developing and promoting agile executives who can activate and engage customers and translate that into revenue.
As a top executive search firm, DHR brings these transformational, growth-oriented leaders to help your company stay on top of trends and maintain a competitive edge in the marketplace.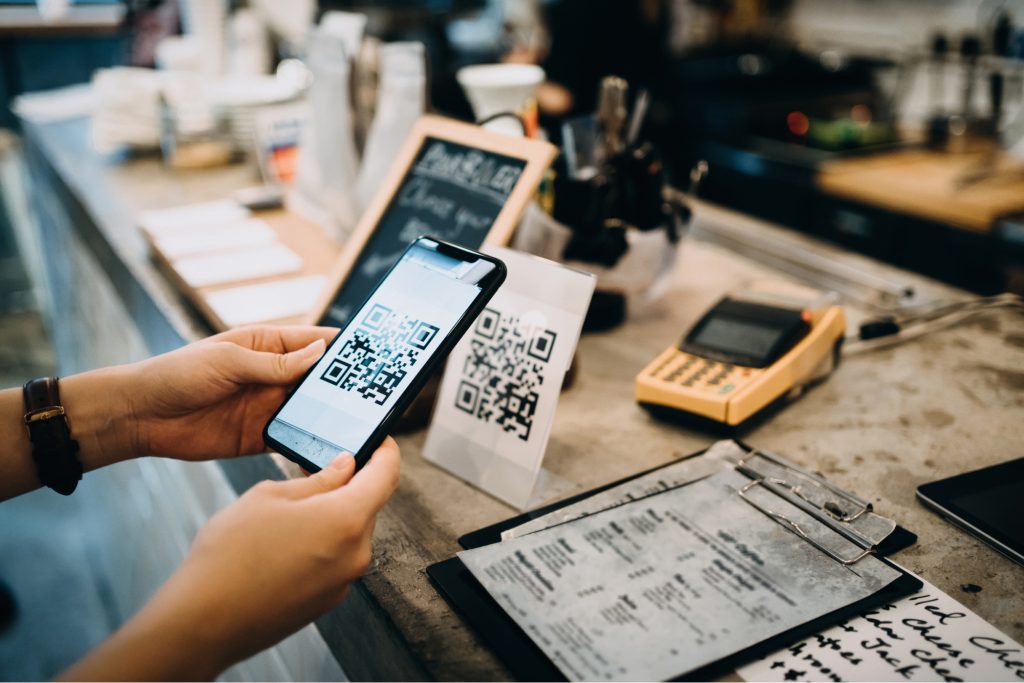 Our Approach
DHR's integrated approach combines expertise from leading consumer and digital companies to find leaders who can drive growth and innovation, including:
Chief Marketing Officer
Chief Digital Officer
Head of e-commerce
Head of Data and Analytics
Head of Consumer Insights
Chief Experience Officer
Customer Activation
Chief Innovation Officer