Leaders Who Push the Limits of Growth and Sustainability
Healthy living isn't just a passion – it's a lifestyle. As consumers focus on sustaining and improving their wellness, well-positioned companies are experiencing dramatic growth.
Igniting Growth
The industry is poised to continue its expansion as consumers integrate wellness into all aspects of their daily lives. It's up to executives and their teams to keep pace. Whether your company is born from a wellness mission or adapting to meet the market demand, leaders need to focus on delivering an innovative product and service mix and creating digital and e-commerce experiences that ignite growth.
With more than 50 years of experience working alongside leading health and wellness brands, our mission is to create the best possible partnerships between our clients and candidates, guided by the collaboration of our industry experts.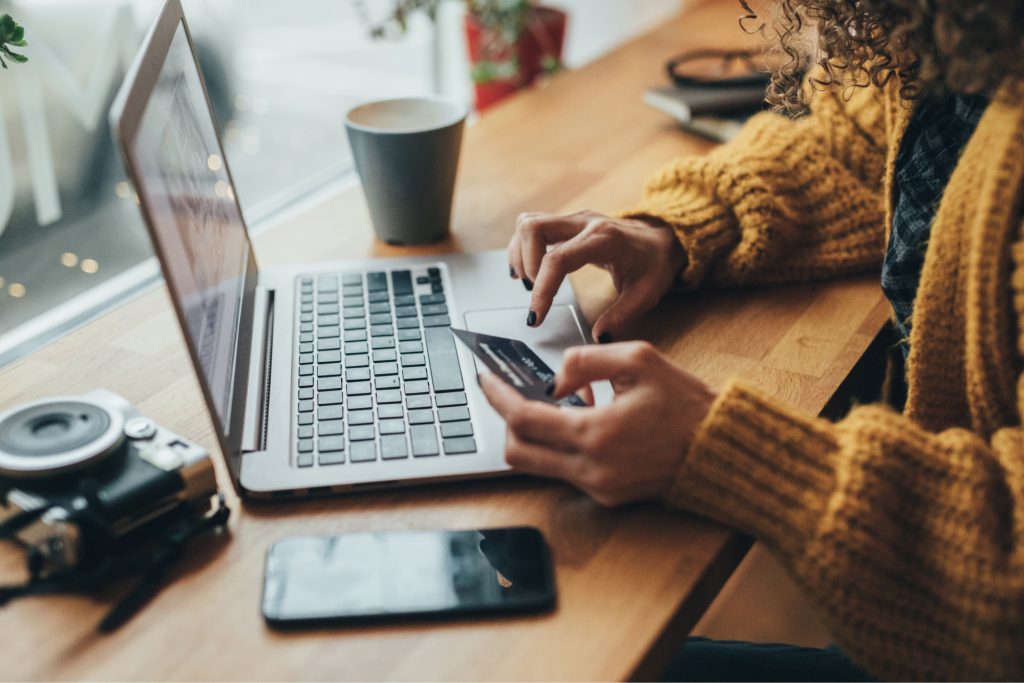 Our Approach
The team at DHR is passionate about helping health and wellness organizations grow by identifying, recruiting and developing exceptional executives and teams. We help product and services companies across the health and wellness landscape, including:
Athletic and athleisure apparel
Beauty and personal care
Corporate wellness
Fitness
Food and beverage
Mental wellness
Nutrition
Travel and hospitality
Vitamins and supplements