Innovative Leaders for an Innovative Industry
From digital transformation to ever-evolving consumer trends, consumer products companies are required to innovate on a grand scale. Disruption can come from many directions and leaders must be ready to react quickly.
DHR helps companies connect with leaders who drive change. As a trusted talent adviser and executive recruitment search firm, leading consumer companies look to us to provide personalized service. Our entrepreneurial approach delivers successful search outcomes.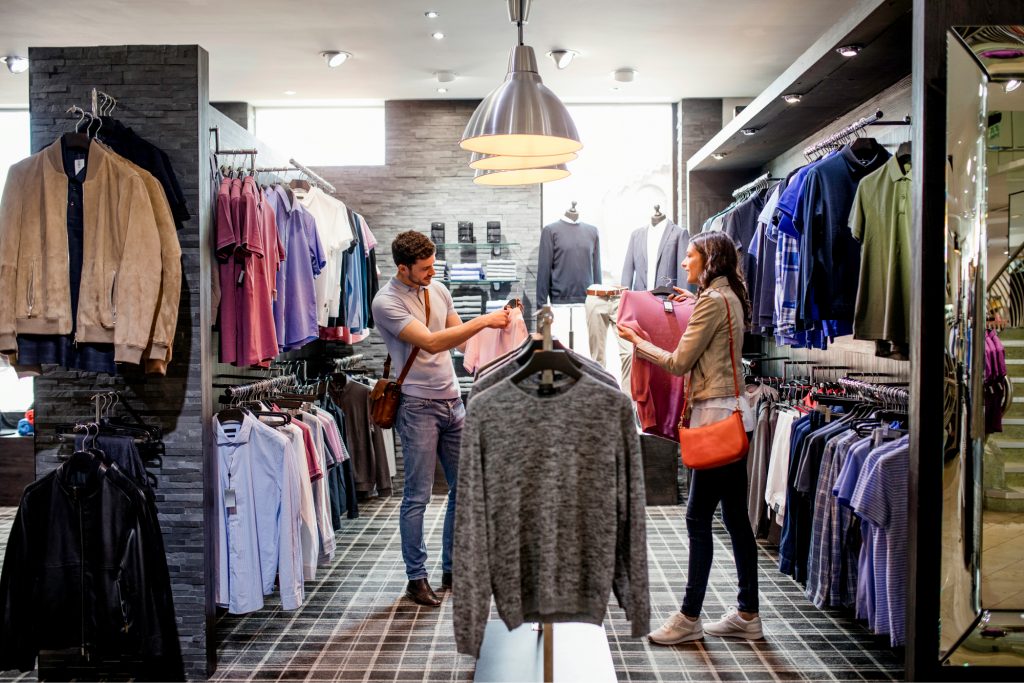 Our Approach
Our clients represent a wide cross-section of the consumer products market, including small/emerging and midsize companies as well as multinational corporations. DHR specializes in serving companies that make and distribute household and personal goods, food and beverages, and beauty and luxury items, filling roles that include:
CEO/Boards
Operations
Supply Chain
Human Resources
Finance
Marketing/Digital
Information Technology
Research and Development
Merchandising/Design