Future Ready Leaders for Consumer Services Companies
With ever-fluctuating customer demands, the best consumer services companies are discovering new growth opportunities in the marketplace while increasing customer engagement and loyalty. In today's technology-driven world, leaders who can integrate new technologies to enhance user experiences are in high demand.
At DHR Global, our consumer services executive search expertise is proven effective in delivering exceptional candidates who can provide results for their companies and help maintain a competitive edge in a constantly changing environment.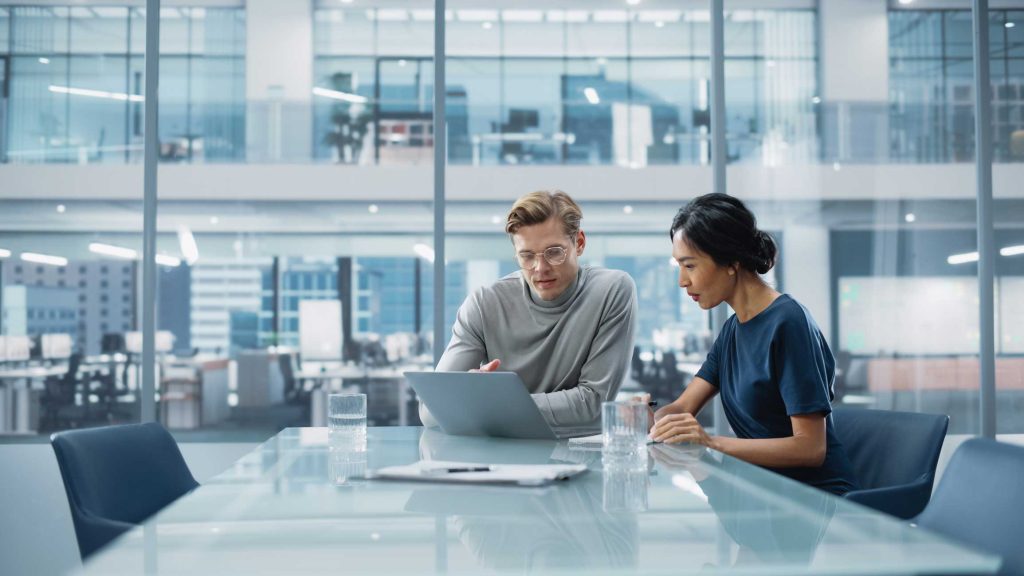 Finding the Right Executive for Your Consumer Services Brand
Partnering with leading consumer services brands, our expert consultants are well-versed in the industry and can quickly identify and recruit executives who can exact impactful change in your organization.
In addition to vice president-level roles across functions such as marketing, sales, information technology and operations, we place executives across the C-suite, including:
Chief Commercial Officer (CCO)
Chief Executive Officer (CEO)
Chief Financial Officer (CFO)
Chief Marketing Officer (CMO)
Chief Operating Officer (COO)
Chief Technology Officer (CTO)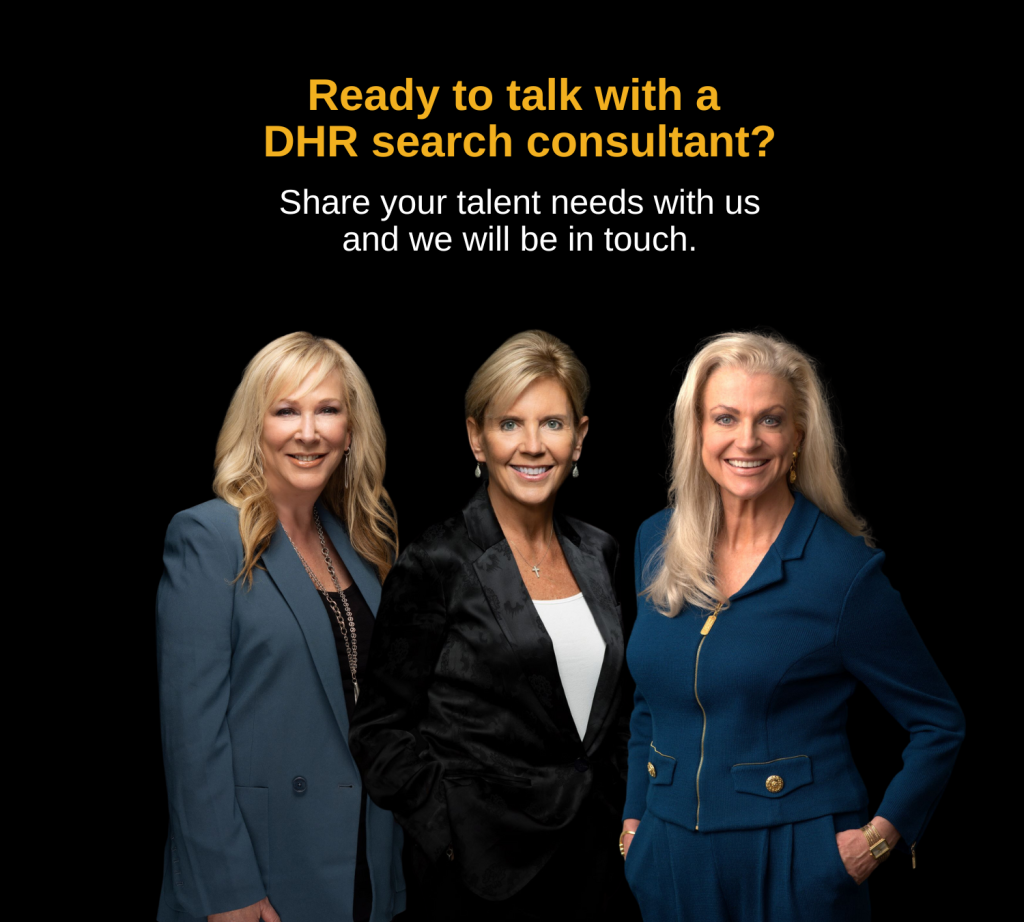 The DHR Global Process
DHR Global takes pride in being one of the leading consumer services executive search firms. Understanding your unique needs and company culture, we utilize our expansive global reach to identify the most viable and qualified candidates for your company.
Our consumer services executive search capabilities are fueled by our custom and flexible approach, designed to help you get the best possible hiring outcome.
Assess organization and position
Meet key constituents
Align with you on critical competencies for the role
Develop search strategy and priorities
Organize and execute research strategy
---
Board & CEO level searches also include strategic discussions are held with board members, investors and other stakeholders to determine your goals and what talent is required to accomplish them. A highly structured skills matrix is created to uncover gaps in board expertise and succession.
Contact sources and potential candidates
Weekly progress reporting/search calibration
Develop and prioritize top prospects
Comprehensive competency-based interviews
---
For Board & CEO searches, the Identify and Qualify phases are extremely research intensive. The DHR Partner reaches out to candidates directly, to determine cultural and behavioral fit, after extensive research has identified the appropriate match in terms of experience and personal characteristics.
Heavy recruiting continues
Comprehensive competency-based candidate interviews
Lead psychometric assessment
Conduct detailed referencing around critical competencies
Conduct candidate meetings
Debrief competency evaluation and Leap assessment results with you
Review feedback to determine finalists
Conduct in-depth referencing around critical competencies and background checks
Offer negotiations and candidate counseling
---
At the Board & CEO level, the DHR Team advises your board in conducting a formal governance process leading to the selection of the best candidate.
Award-Winning Executive Recruitment