Customer-Centric Leaders Who Drive Results
Today, the most in-demand leaders of high-growth direct-to-consumer companies are customer-centric, agile, and tech-savvy. As digitally native companies continue to explore technology opportunities such as artificial intelligence, these leaders help to advance areas such as customer service, marketing content, and inventory planning to remove barriers to purchase, connect with customers, and drive growth. Amid increased competition, brand and customer engagement are especially important. Successful direct-to-consumer leaders are working to shape and improve customers' perceptions and their experience across omnichannel touchpoints to earn customer loyalty.
At DHR Global, we find leaders who will excel, thrive, and drive your direct-to-consumer business forward, shaping it in a constantly evolving world. We understand the transformative power of great leadership, and we are dedicated to providing you with a seamless executive search experience that is personalized, high-touch, and guaranteed to deliver results.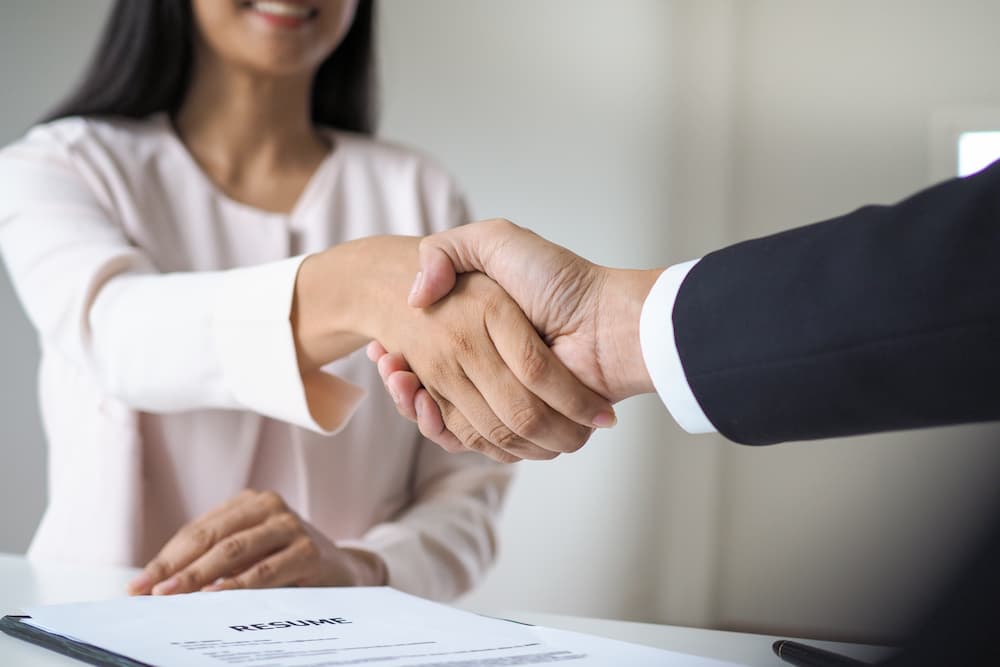 Our Approach
Our strategic approach to direct-to-consumer executive search is designed to pinpoint the most accomplished leaders for your company. Leveraging our network and professional acumen, we integrate our understanding of your business, the market, and industry trends to identify individuals who will successfully navigate the unique challenges of your industry.

From the onset, we collaborate with you to fully understand your organization's needs, key constituents, and the critical competencies required for the role. Through continuous engagement, our team diligently develops a customized search strategy for the most effective outcome.
Industry-Leading Two-Year Guarantee
DHR Global offers a two-year guarantee for select searches. If the candidate we help you hire is let go or resigns within two years, we will conduct the search again.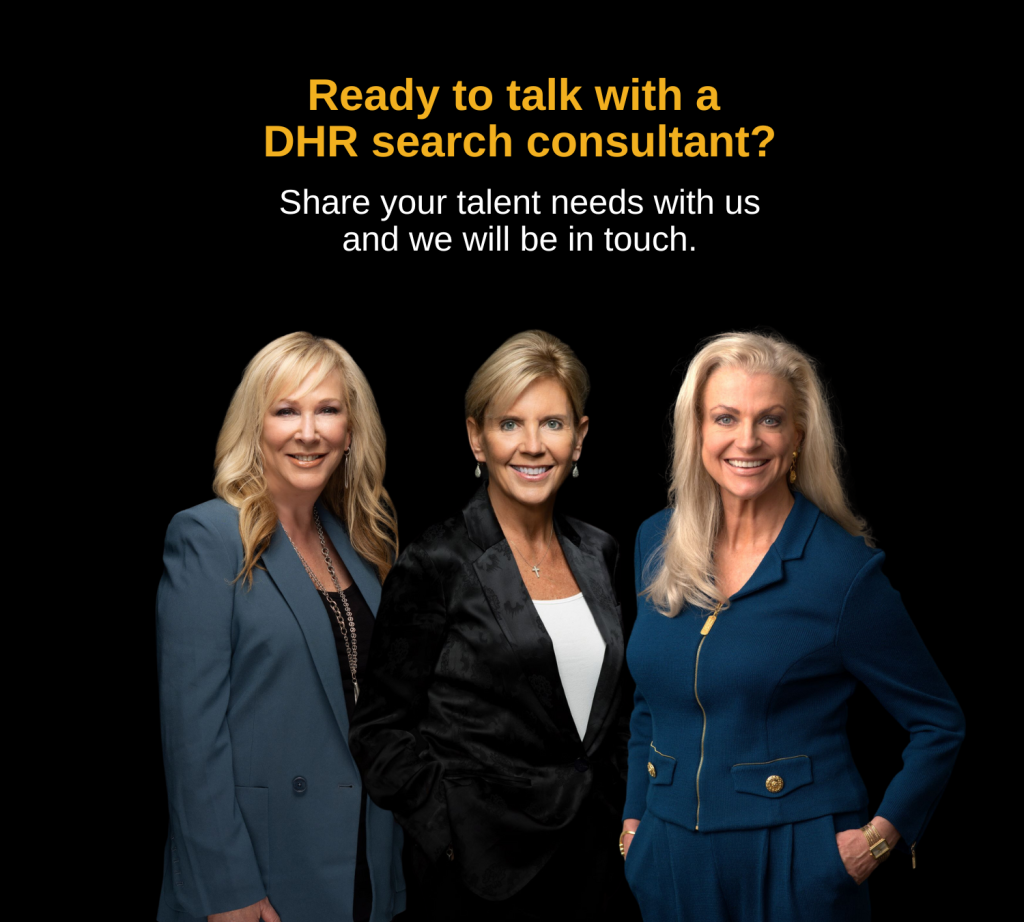 Find Your Next Great Leader
Our search areas span the spectrum of direct-to-consumer executive talent, including:

Chief Revenue Officer
Chief Commercial Officer
Chief Marketing Officer
Chief Digital Officer; Vice President, Digital
Vice President, Growth
Vice President, Customer Acquisition
Vice President, Demand Generation
Vice President, Performance Marketing
Vice President, Brand Strategy
Vice President, Brand Loyalty
Vice President, Social Media, Content, & Influencers
Our Consumer & Retail executive recruiters at DHR understand that these roles are instrumental in realizing your organization's potential. Our intensive process is designed to identify highly qualified candidates who possess the right skills and experience and align with your company's culture and values.
Looking for Direct-to-Consumer Executives?
Look No Further.
Your organization needs leaders who understand the evolving consumer market and can effectively translate insights into results. At DHR Global, we bring the breadth of a global footprint combined with the high-touch service of a boutique. With a proven track record of success over more than 30 years in placing top executives across various industries and regions, we are well-positioned to connect you with leaders who meet your organization's unique needs. Contact DHR Global today and discover how we can help you achieve your strategic goals with the best talent available.