Award-winning Leaders to Drive Transformation and Growth
As media and entertainment companies reposition and react to changing industry and consumer demands, the leadership script is being rewritten. DHR's executive search team understands that trends like shifting consumer habits, strategic consolidation and the changing product and service mix have altered the nature of media. As talent advisers to our clients, we help identify and recruit multitalented executives with a track record of successfully bridging these worlds.
Extensive Industry Knowledge
Our clients include leading organizations in Media, Entertainment and Converging Media industries, such as Broadcast and Cable Television, Home Entertainment, Theatrical, Digital Media, Location-Based Entertainment, Licensing and Gaming. Our Media and Entertainment Practice partners with mature, established companies as well as emerging enterprises.
As focused specialists, we capitalize on our well-established resources, substantial industry knowledge and developed networks to identify and recruit the most qualified candidates.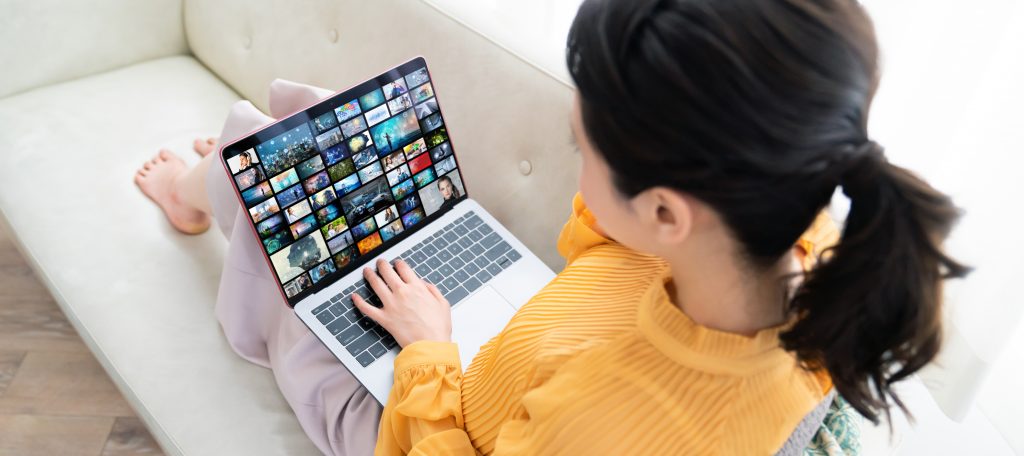 Our Approach
The team at DHR is passionate about DHR's Media and Entertainment Practice has partnered with some of the world's most successful companies to acquire top executive talent across all functional areas, including:
Editorial, Programming and Content
General Management
Finance
Sales
Marketing
Business Development
Product Development
Operations
Human Resources
Technology