Leaders Who Serve Up Innovation and Growth
Today's hospitality and leisure environment is more challenging than ever. Economic uncertainty, changing brand preferences, new technology and the way companies interact with their customers are all driving consumer choice.
Navigating Industry Challenges
Boutique brands, the Airbnb economy and globalization of the best ideas have blurred traditional hospitality lines, making the battle for top talent a "must win" for tomorrow's successful hospitality and leisure companies. DHR's Hospitality and Leisure team can help you and your company navigate these challenges. Our executive search consultants have helped some of the world's most iconic hospitality brands lead markets by finding and recruiting talent capable of market innovation, operational excellence and financial performance.
Our team boasts extensive industry knowledge and experience, leveraging their networks and connections to ensure our clients fill their positions with the right executives. Delivering client service associated with boutique consultancies combined with the resources of a large firm, we guarantee accurate results that cover all functional roles, such as CIOs, CFOs, CMOs and CHROs. Combining our unique capabilities, our comprehensive process supports businesses ranging from middle-market to globally recognized brands.
Our experienced team of consultants specialize in identifying the unique needs of hotels and resorts, restaurants, vacation real estate, travel and tourism and gaming and amusement businesses, ensuring that you have access to the best pool of potential candidates to help your company meet the challenges of today and tomorrow.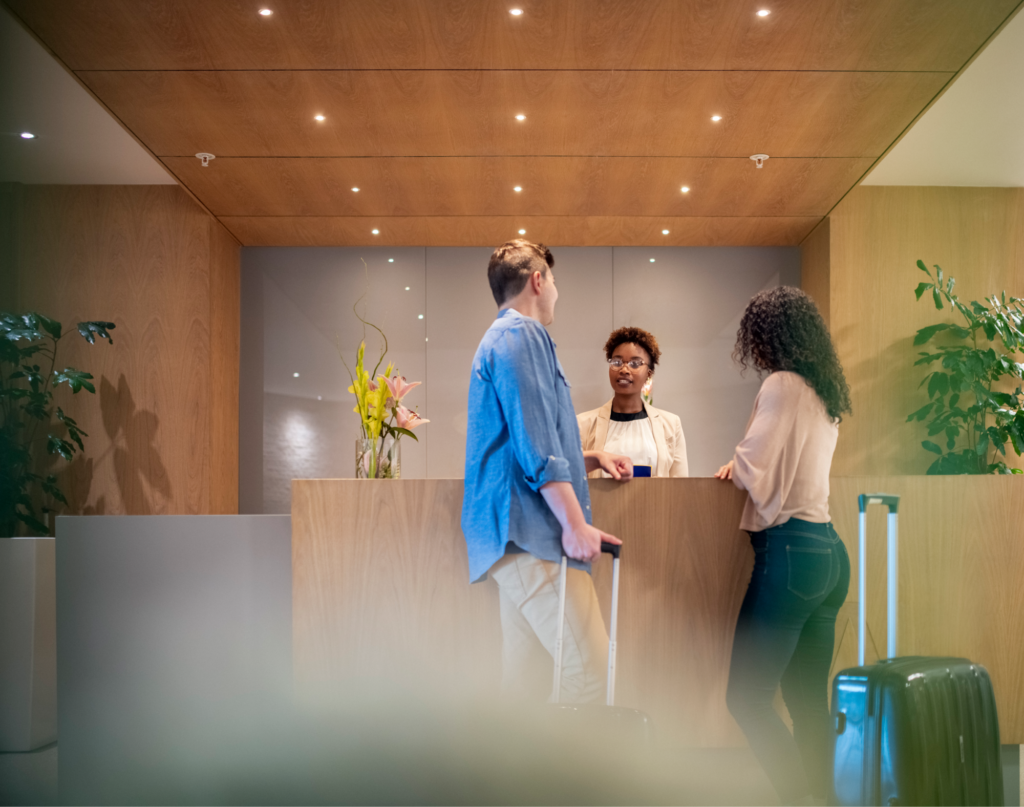 Our Approach
As a recruitment consultancy, DHR specializes in senior-level leisure, travel and hospitality candidates. We provide our clients with the highest-quality service, tailoring our strategies to each organization's unique needs. DHR's executive search consultants have proven experience working with professionals across all functions, including:
Board and CEO
Financial Officer
Sales
Marketing
General Management
Operations
Human Resources
Supply Chain
We are committed to uncovering hidden talent while offering leadership consulting services such as succession planning, salary benchmarking and talent mapping services.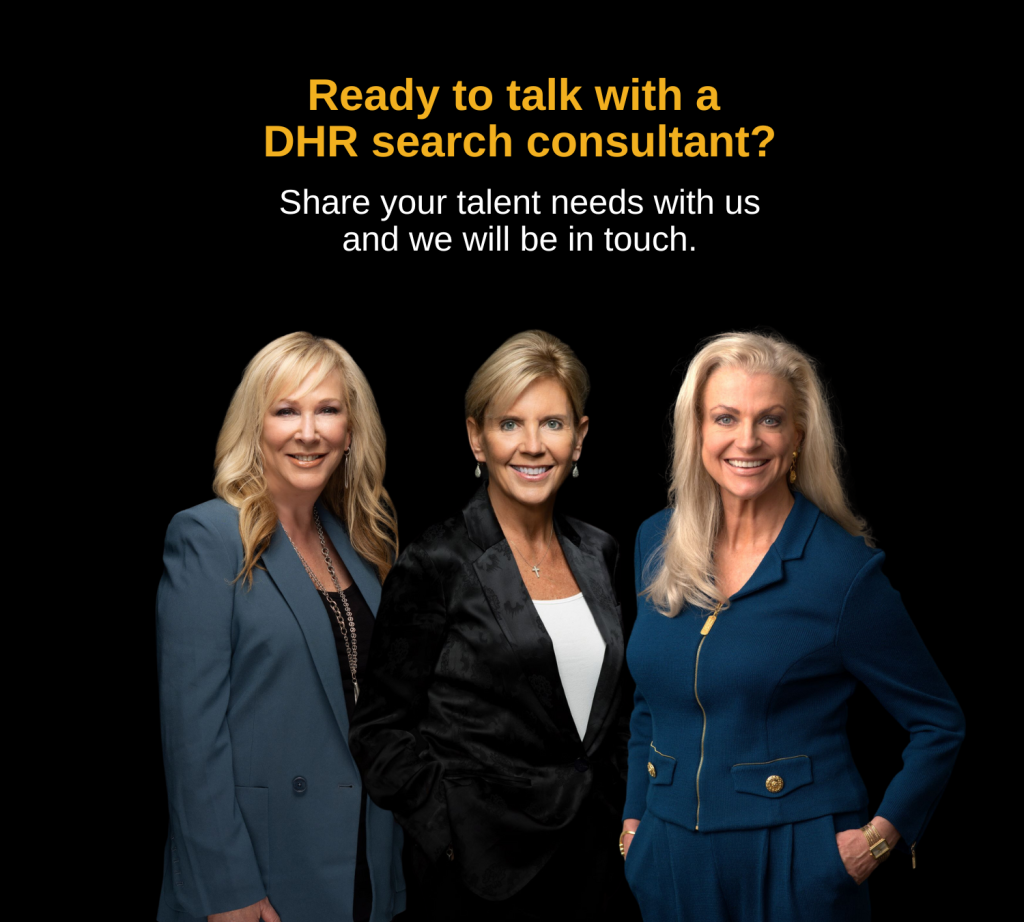 Partner with DHR's Hospitality and Leisure Executive Search Team
At DHR Global, we are leaders in providing expertise to the hospitality industry to aid various sectors like hotel operators, car rental providers, visitor attractions and global coffee shops to be successful in their executive search efforts across an organization, from CEOs to Global Heads of brands and more.
Coupled with our strong network of connections, our proven process will narrow your executive search down to ideal individuals who are poised to make a positive impact on your hospitality brand. Get in touch with one of our top consultants today to start your hospitality executive search.