Mission-driven Leaders for Mission-driven Organizations
DHR's Nonprofit Practice provides senior-level retained executive search and leadership consulting services to a distinguished group of nonprofit organizations. Practice members have recruited the CEOs for many large regional and national organizations and work with a select group of international nongovernmental organizations.
The Nonprofit Practice Group consists of industry specialists, many of whom have spent their entire careers working in nonprofits or assisting nonprofits with executive search. Each team member has direct professional experience in the management and governance of cultural institutions, social service, economic development, civic entities and universities or other educational organizations.
In addition to executive search, our consultants have expertise in leadership consulting services, including planned and emergency succession planning.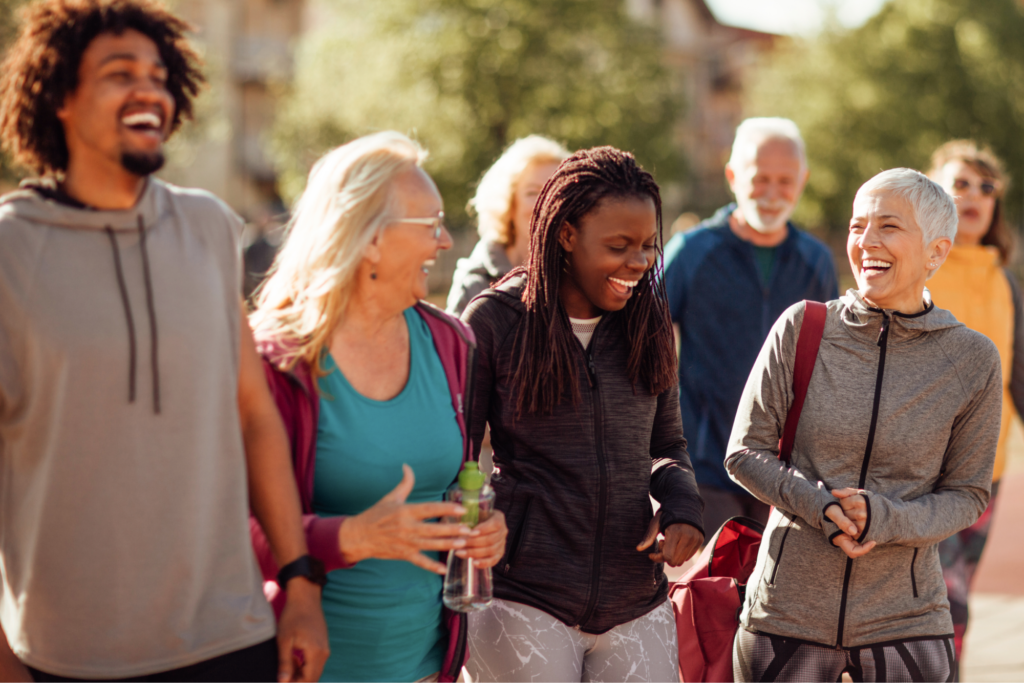 DHR delivers executive search and consulting services across the nonprofit spectrum, including:
Conservation
Cultural Organizations
Economic Development Organizations and Trade Associations
Foundations
Health Research
Human Service
International Development and Social Service Organizations
Social Justice
Women's Rights and Girls' Empowerment
Youth Development
Zoos and Aquariums, Gardens and Arboretums