Executive Search that Yields Results
DHR's Asset and Wealth Management group is widely recognized within the investment industry for our comprehensive knowledge of the companies with whom we partner. We offer a unique blend of senior-level financial services executives and seasoned executive search consultants.
Our clients include global investment management firms, as well as boutique firms with specialized products and specific market segments. We also partner well with institutional and/or retail-oriented firms in all asset classes.
Our team approach leverages the industry experience of executive search consultants who understand the intricacies of your organization and implement the most innovative strategies for executive search and leadership assessment.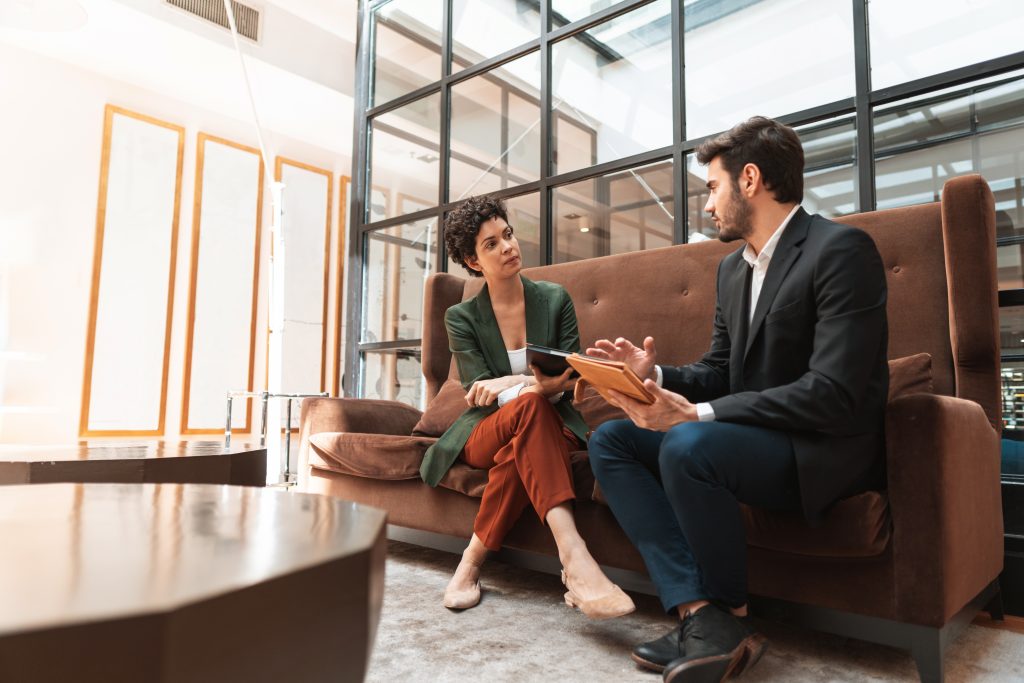 Our Approach
We conduct searches for C-level and board, executive level, operations management and unique, highly specialized positions covering three major functional areas: investment management, distribution (sales and marketing) and back-office administration.