Accelerate Your Talent Acquisition
The fintech industry is moving fast. Acceleration of customer adoption has taken the markets by storm. Leadership needs to evolve with these dramatic changes. We'll show you how.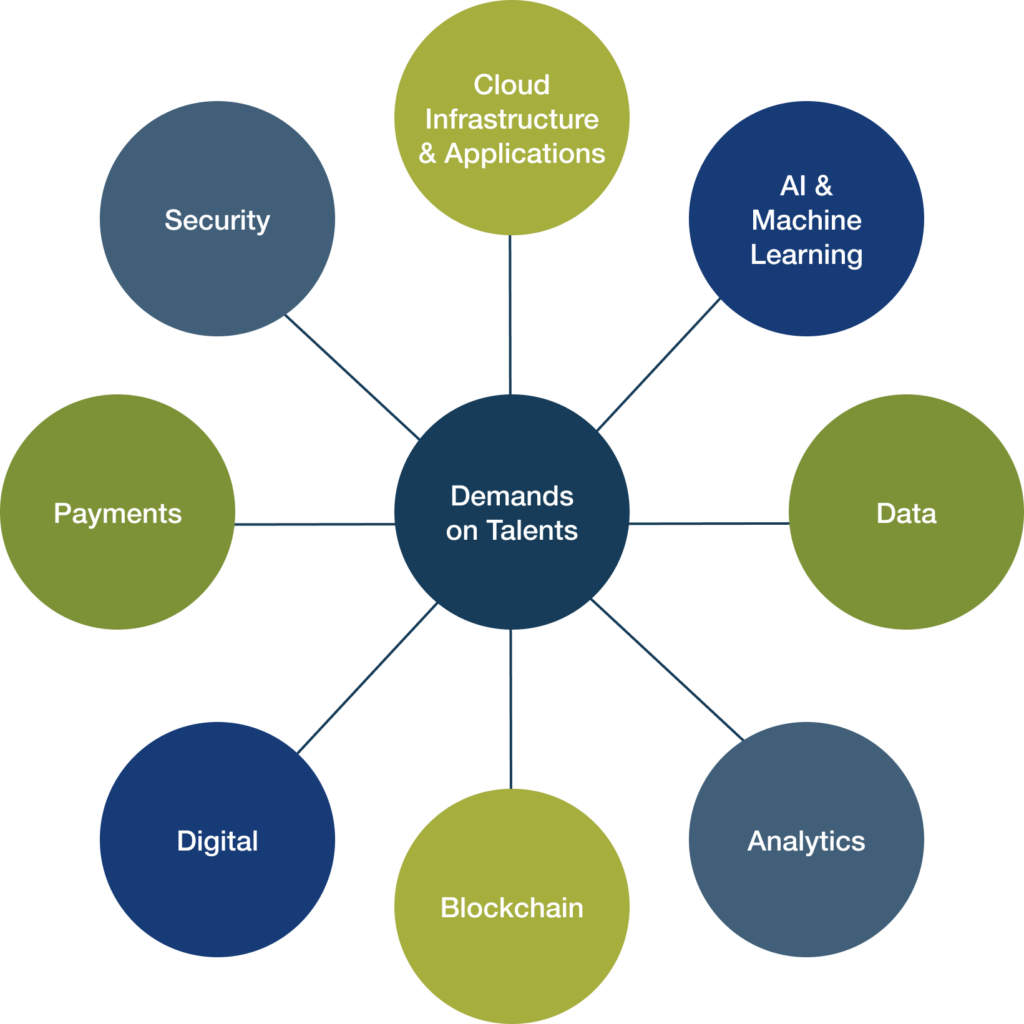 The skills and qualifications of financial services leaders in the fintech sector will continue to change as firms seek more revenue and new opportunities in digital and mobile technology and respond to the increased demand for risk management and regulatory compliance expertise.
Our executive search consultants help fintech companies solve important business problems by delivering the talent needed to tackle opportunities and issues and drive results. One size doesn't fit all.
Leading in Fintech
Highly successful startups have become household names, achieving rapid customer adoption and driving significant value creation.
Established companies are responding to the threats to their businesses and embracing new business models, partnerships and change.
We understand how leaders fit into this ecosystem.
Growth: Rapidly growing and well-capitalized companies seek experienced leaders with the ability to scale operations and maintain entrepreneurial spirit.
Startups: Founder-led companies seek entrepreneurial leaders who can professionalize high-potential teams and businesses.
Incumbents: Large, established players seek change agents who can drive innovation and break down entrenched business models that often serve as barriers to change.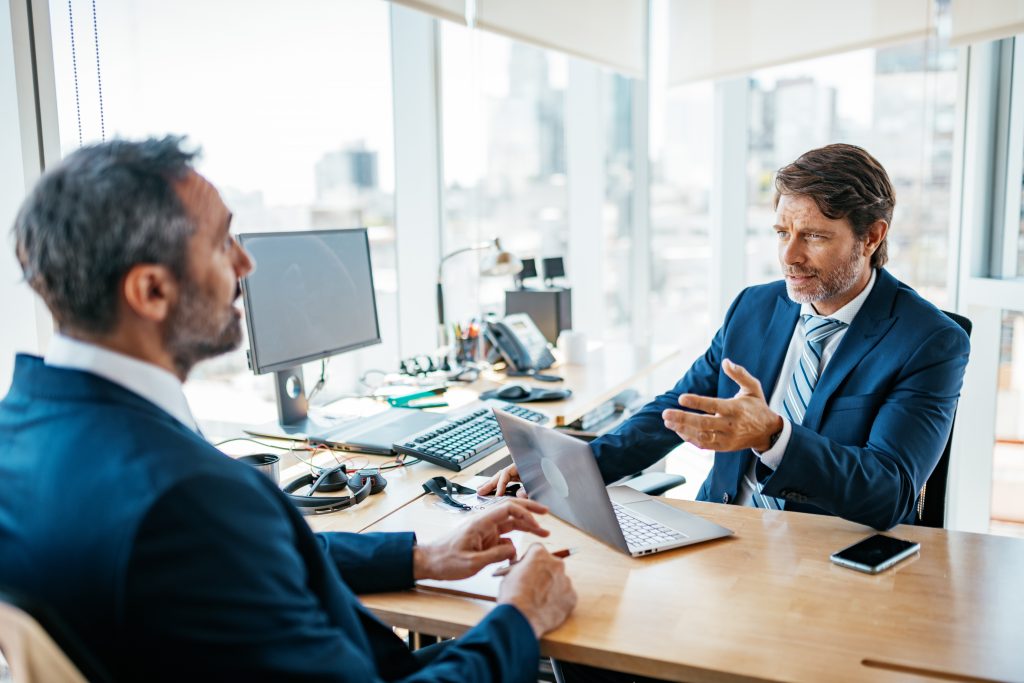 Areas of specialty within the Fintech Practice include:
Digital Banking
Banking Technology
Securities and Capital Markets
Insuretech
Regtech
Real Estate Technology
Wealth Management
Payments and Money Transfers
Alternative Lending
Blockchain/Currency