Finding Innovative Leaders in Complex and Regulated Industries
Health care services and solutions companies are creating innovative solutions in an increasingly complex and shifting regulatory environment.
DHR's health care services consultants are talent advisers who have a global perspective and an understanding of how health care really works. We're a trusted executive search partner to senior health care leaders at companies from early stage startups to large public organizations.
Private equity and venture capital firms that are active in the health care space also rely on DHR to help them identify and develop executives to lead their innovative companies in this highly competitive market. We're connected to forward-thinking leaders who are leading their companies to advance the industry.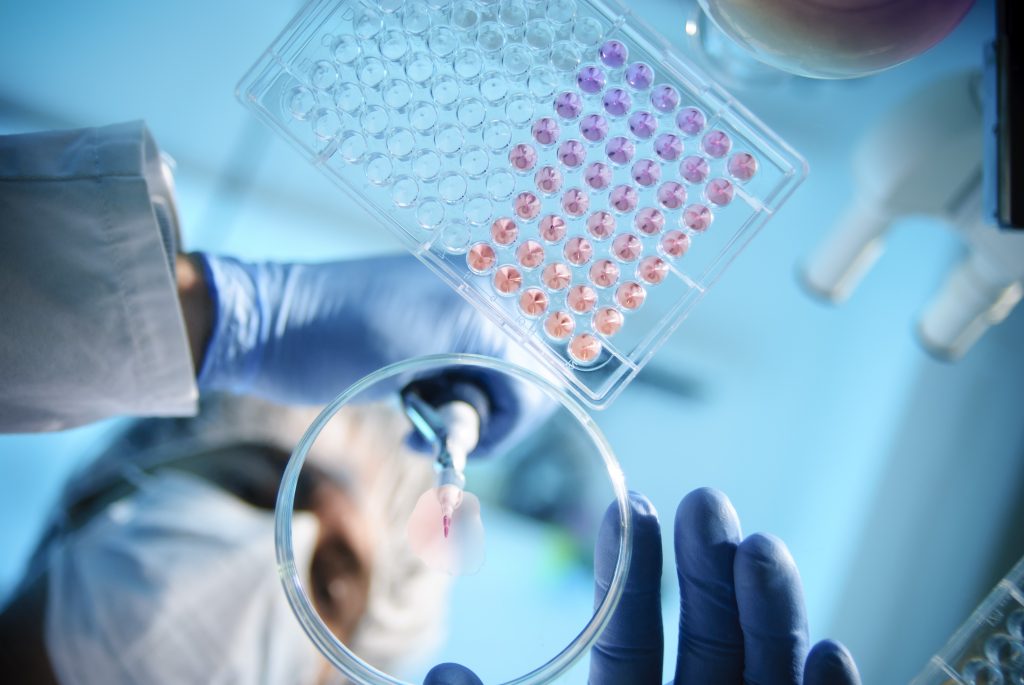 The major areas of specialization that we focus on are:
Specialty Segment

Private Equity/Venture Capital
Payer Services
Provider Services

Leadership Expertise

Boards of Directors
CEOs
All Executive-level and C-suite Roles

Functional Expertise

Operations
Compliance
Medical/Clinical Leadership
Human Resources Executives
Information Technology
Legal and Government Affairs