The Formula for Successful Talent Search
Drug discovery and its eventual development into viable therapeutics is the goal of most early stage firms as well as large pharmaceutical companies. The pharmaceutical landscape is being disrupted by digital transformation, building new formulas for success that include blockchain, robotics, artificial intelligence, 3D printing and precision medicine. Finding the talent that can address the digital, regulatory, operational and commercial aspects of the pharmaceutical industry is a clear challenge.
DHR's pharmaceutical team includes talent advisers and executive search consultants who understand this world. We help a range of companies, large and small, including brand developers, generic manufacturers, distributors, marketers and retail.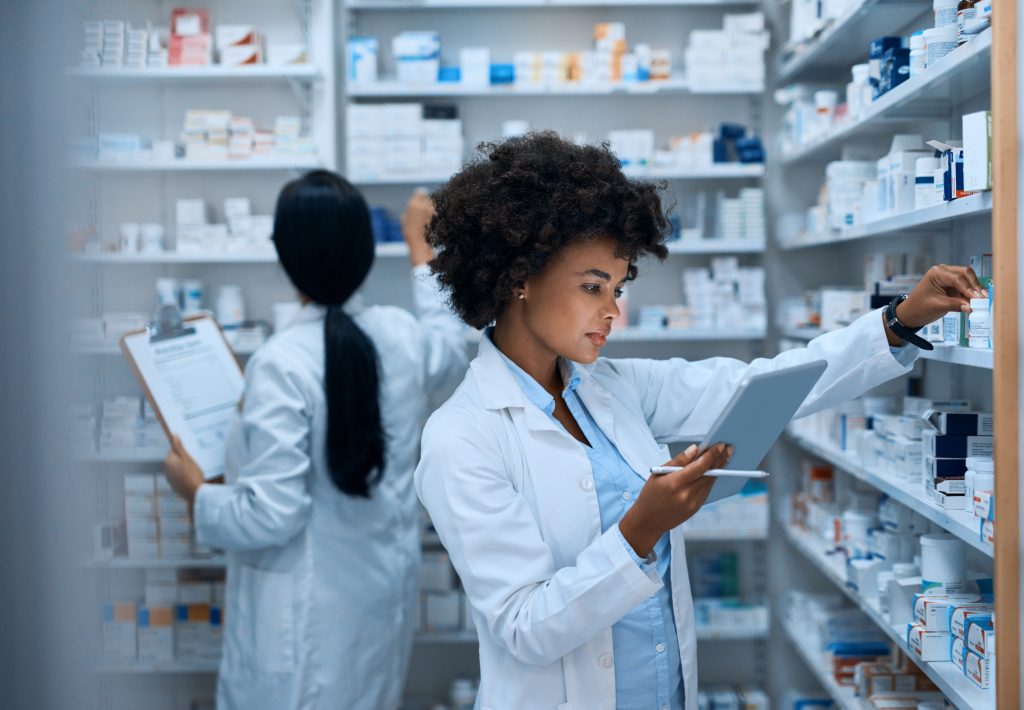 Areas of specialty within the pharmaceutical sector include:
C-level
Boards
Finance
Information Technology and Digital Transformation
Human Resources
Manufacturing and Operations
Regulatory and Quality
Clinical
Scientific
Commercial