Innovative Leaders for an Evolving Industry
The casino gaming industry has experienced significant growth in recent years, driven by the increasing acceptance of gambling as a legitimate form of entertainment, the rise of online gambling, and the legalization of gambling in many states and countries. As a result, the competition in the industry has become fierce, and the need for top talent has become crucial for success.
We understand the gaming industry is highly competitive, regulated, and rapidly evolving thus it requires top talent to remain competitive as an operator or supplier.
Partnering to Advance Your Talent Agenda
Our consultants are positioned to help with needs across the casino gaming talent landscape:
Identify and recruit top talent for senior-level positions and emerging talent roles.
Identify emerging trends and potential talent gaps within the industry. It can help to identify talent from other industries that can be effectively transferred to the gaming industry, bringing fresh ideas and new perspectives.
Advise on the development of recruitment strategies and retention programs that will help attract and retain top talent within the industry.
Assist in the development of a diverse workforce and leadership team.
Provide leadership consulting services and help in the succession planning process, by identifying potential successors and developing a plan to ensure a smooth transition of leadership, minimizing any disruption to the business.
DHR's executive search team partners with you to identify and attract outstanding talent, identify emerging trends and potential talent gaps, develop recruitment strategies and retention programs, develop a diverse workforce, and assist in the succession planning process.
Andrea Bricca
Managing Partner, Las Vegas
Andrea is Managing Partner of the firm's Las Vegas office, with a focus on the gaming and hospitality sectors and has significant executive search experience.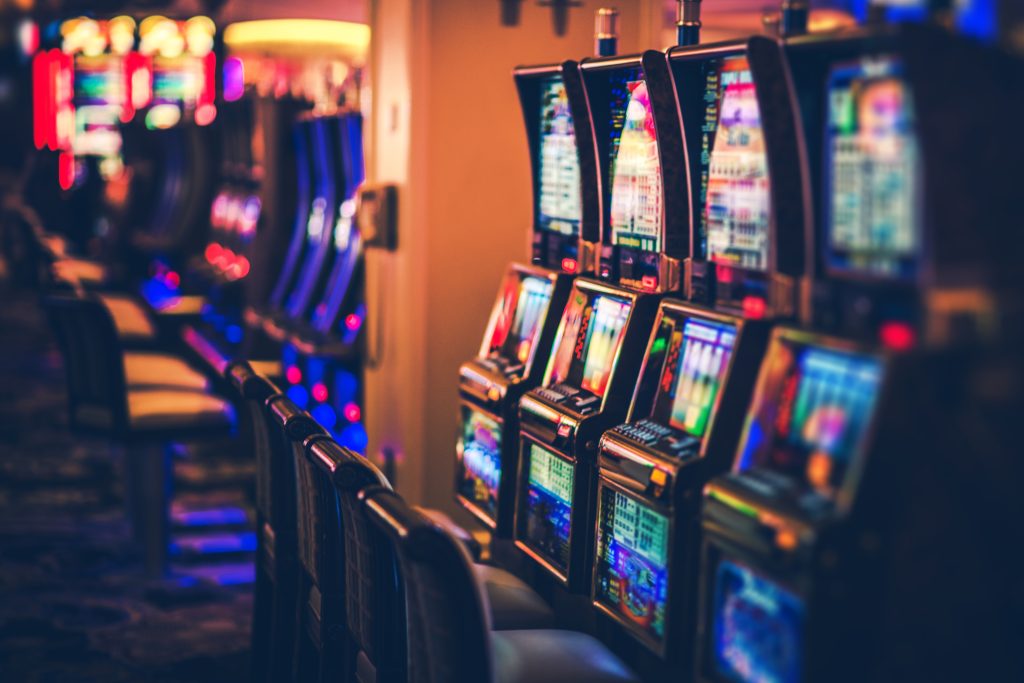 DHR is positioned to partner with you for senior roles in:
Sales and Marketing
Finance
Human Resources
Legal and Compliance
Technology