Find Leaders Who Deliver Innovation and Quality
Technology is an integral part of most business operations, from sales and marketing to human resources to real estate and transportation. This has led to an increase in technology-based services and firms that focus on providing high-quality services at the lowest cost. Many of these firms, like yours, provide rapid access to the most up-to-date, real-time market intelligence, in addition to unique and secure ways to store or manage existing sensitive data. Others provide high-volume, low-margin solutions that comply with increasing federal and state regulations.
Successful leaders in this core industry are continuously innovating and finding new ways to deliver on their client's needs while keeping pace with the competition.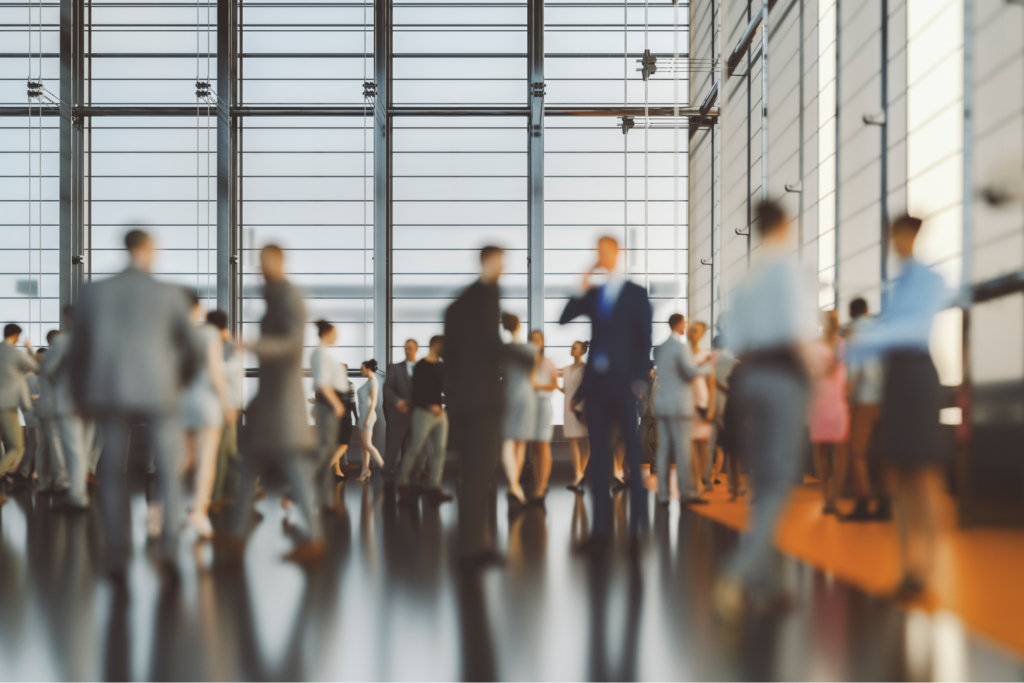 Agility That Benefits You
DHR's Business Services clients range in scope with regards to the services they provide to their stakeholders. As a result, our expertise spans executive search in:
Document and Information Management
Benefits and Payroll Management
Sales, Marketing and Analytical Services
Real Estate Solutions and Facilities Management
Logistics, Fleet and Transportation Services